What's the best kickstarter reward for a book?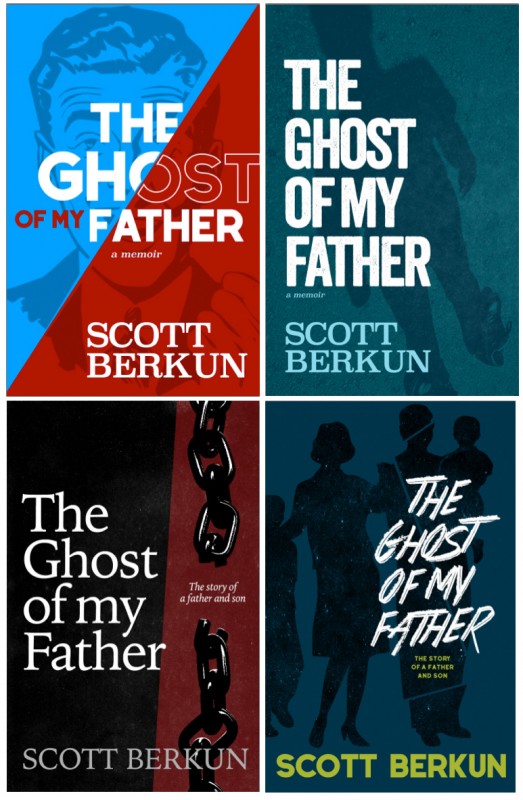 I'm considering using Kickstarter for my upcoming book, The Ghost of My Father, a memoir about the most difficult relationship in my life. Using Kickstarter was a great experience for Mindfire thanks to all your support – I know many of you were excited about getting your name in the book and owning personally signed copies.
The audience for The Ghost of My Father is new as it's a different kind of book. I don't know that it will sell more than a few hundred copies. This makes using Kickstarter an even more desirable possibility as I can make sure those of you who are interested get something special for supporting this challenging project.
If you're interested, what special reward would you love to get? What's the best reward you've seen an author offer for a book project? You can write in your own suggestions too. Thanks.