Poll: Help me name an important event
For years I've struggled with Father's Day. It was a reminder of a difficult relationship and a tough problem that I couldn't resolve. In writing The Ghost of My Father I've heard from many people who have similar feelings when the day arrives in June. 30% of American children grow up without knowing their fathers, and 27% of adults are estranged from their dads.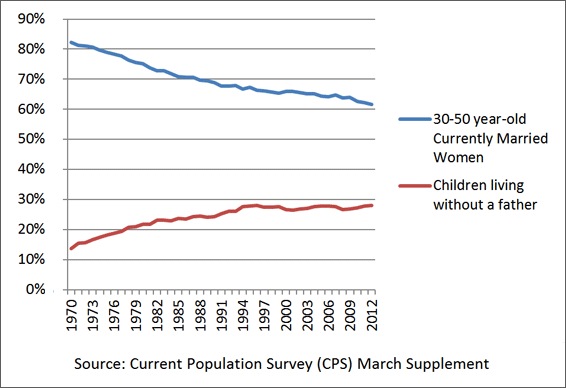 The plan: a live online event before Fathers day for people to connect, get support, advice and stories that help. It will include a simple website with resources, book reviews and more. It'd be open to anyone in any situation that makes them feel sad during Father's day.
Help I need:
I'm looking for suggestions for names for the day. Vote below please?
Volunteers to help organize the event and the website. Leave a comment or email me if you're interested.