The Symbolic Violence of Twitter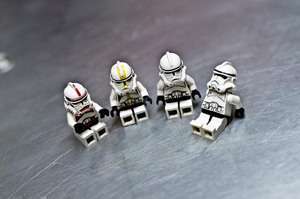 One of my kickstarter supporters for Mindfire is a blogger and speaker in his own right: Luca Sartoni. He wrote a provocative article I read months ago about the dangerous implications of using follower counts as status, called Symbolic Violence and Social Media.
He points out how the application of a basic idea from Bourdieu suggests social mediums, which exagerate the value of symbolic capital, can be dangerous to culture:
He [Bourdieu] extended Marxist theory about capital, whereby people's capital is split into four kinds: Economic, Social, Cultural and Symbolic.

Economic Capital is very easy to explain: money, time and production tools.
Social Capital is the number of people we know; our social circle.
Cultural Capital is what we know; our education and culture.
Symbolic Capital is the set of symbols recognized and legitimated by other people: job titles, study degrees, uniforms.
For example, having $20k is economic capital. Having studied money for 20k hours is cultural capital. But having 20k followers on twitter may just be symbolic capital. Some of it may be social capital, but its a kind that is easier to earn than non-virtual social capital, and its also a kind of capital we flaunt in front of others, questioning our motivations for getting it in the first place.
I recommend you read the full article – its sure to get you thinking: Symbolic violence and Social Media.