Early reviewers wanted for my next book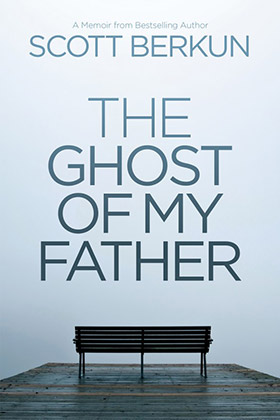 My 6th and most personal book, The Ghost of My Father, launches next week. If you're willing to write a review on amazon.com, you can read it before everyone else does – as in starting right now. Get a taste by reading the free chapter excerpt.
Contact me here if you're interested. Thanks.