Vote on The Cover of My Next Book
Today I'm working on the third, and likely final, draft of my next book. For this project I'm again working with designer Tim Kordik (see our previous work together for the Mindfire cover). He does great work and I love his approach to creativity and design.
The book is titled The Ghost of My Father. It's a memoir about the most difficult relationship of my life. It's a departure from previous books and I hope you'll follow my lead. You can read previous posts about the project if you missed them. Please join the special email list for the book to be first to know when it will be available (and get early excerpts and other insider surprises). It will be a self-funded independent production and I can use all the support I can get.
Today I was thrilled to discover Kordik sent along his first round of concepts. While these are not final designs, I'm happy to let you have an early look and give your opinion. Just vote for the design direction you think is most promising (again, these are first rounds, not final designs). Leave a comment if you're so inspired and I'll read them all.
(For fun, you can see all the previous covers and titles readers have voted on)
Concept E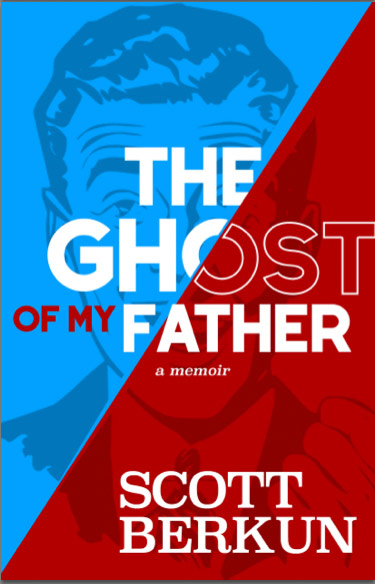 Concept D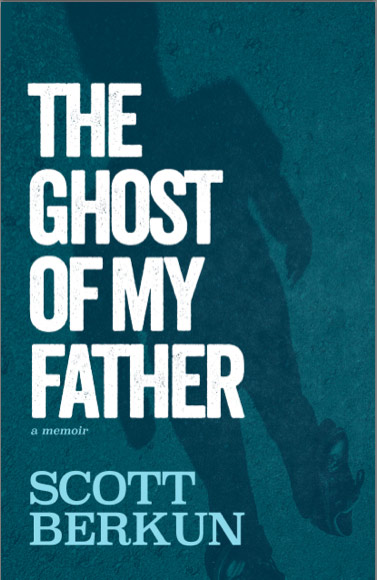 Concept A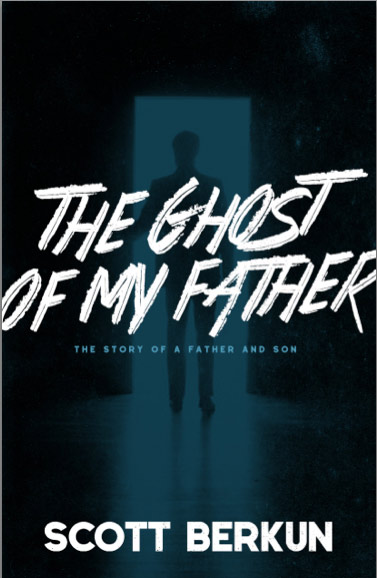 Concept B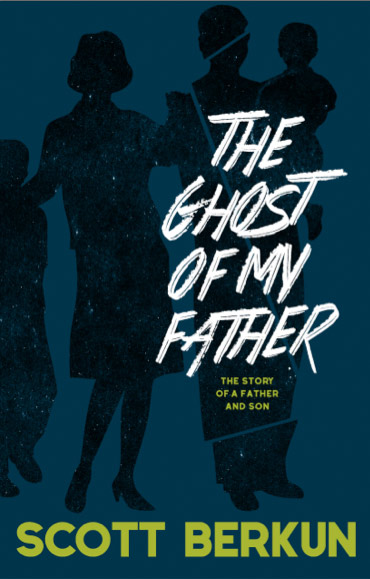 Concept C