Design During Pandemic: a Visual History
Design, good and bad, is central to the human response to the COVID crisis. From the design of respirators, to supply chains to public policy in times of crisis. The number of services and systems that are being redesigned on the fly reinforces the notion that design matters more than ever.

From the beginning I've been updating this visual history to help capture what has happened. You may find what you see both depressing and inspiring.

Did I miss something you saw that should be in the history? Leave a comment or ping me on twitter. Also see this list from the UK of pandemic signage.

Click on the image to go to the source.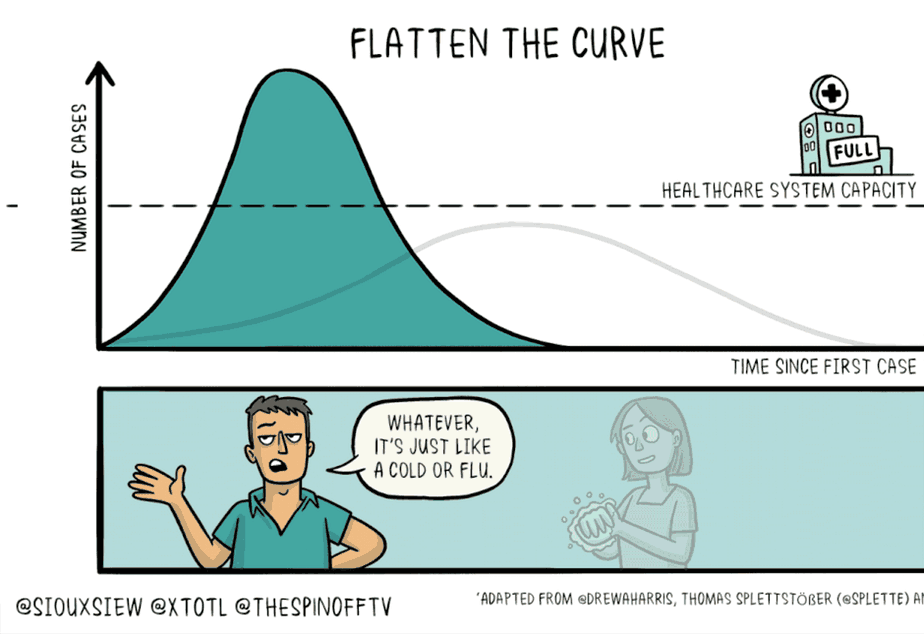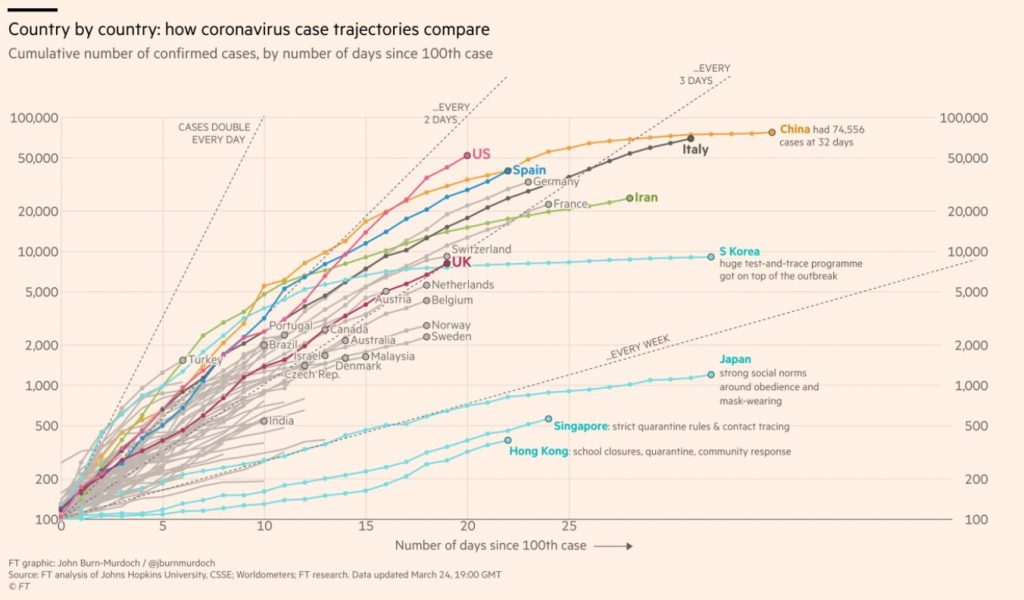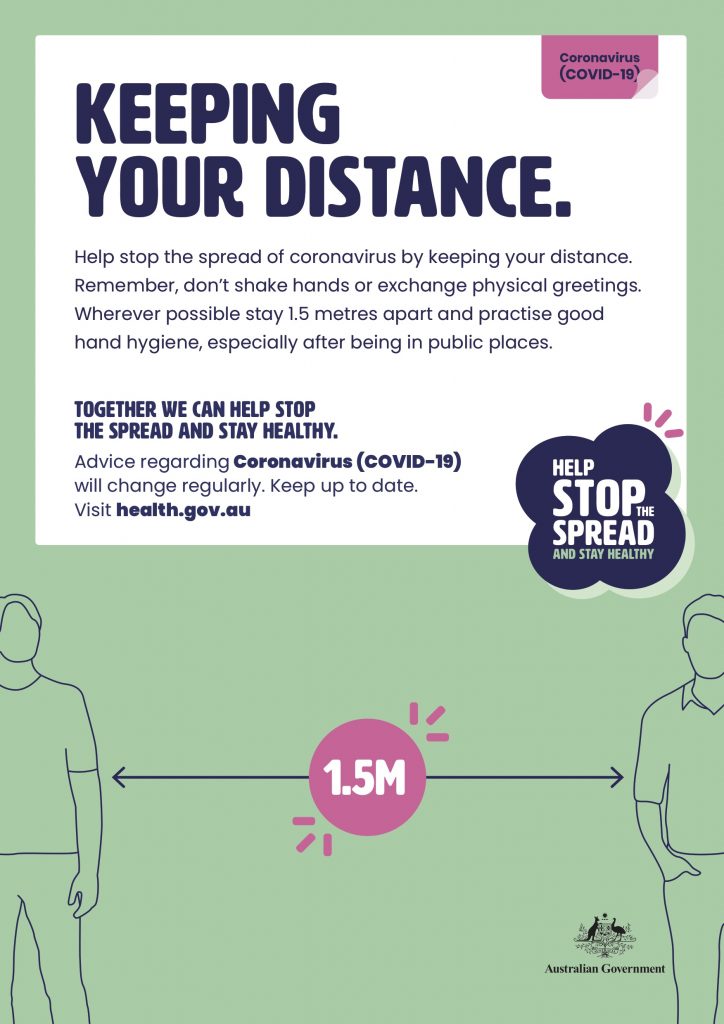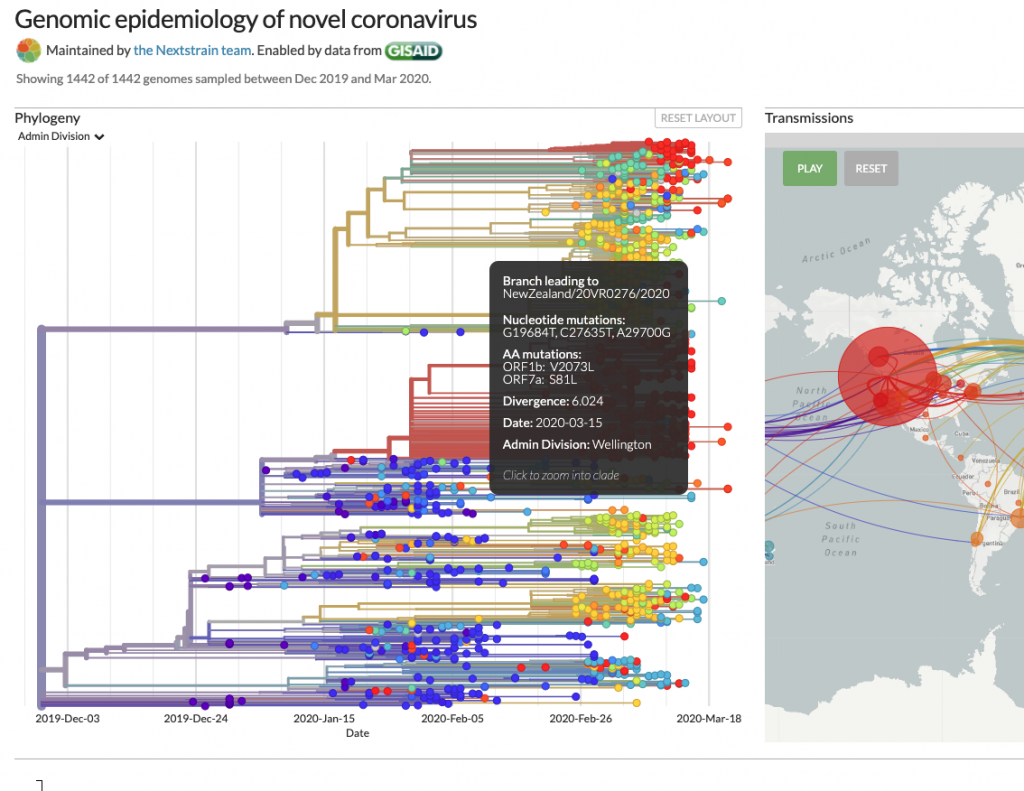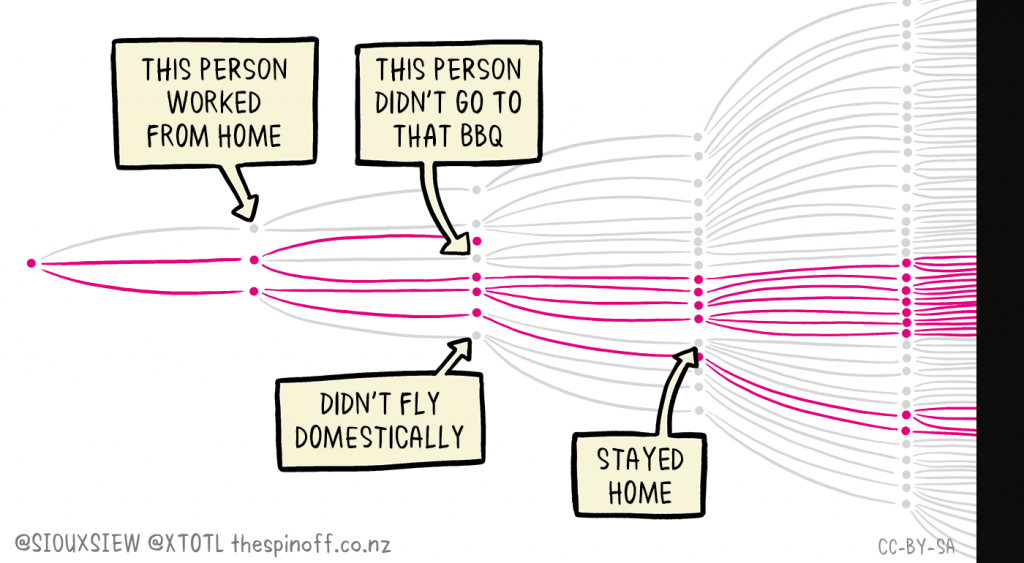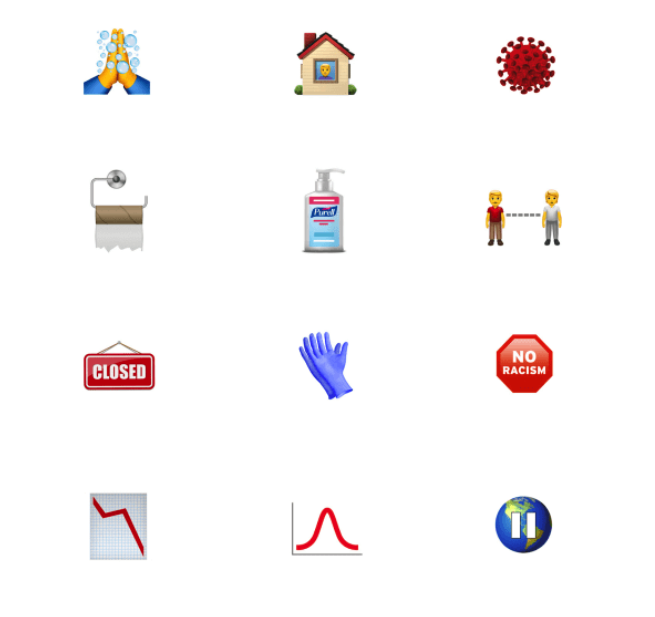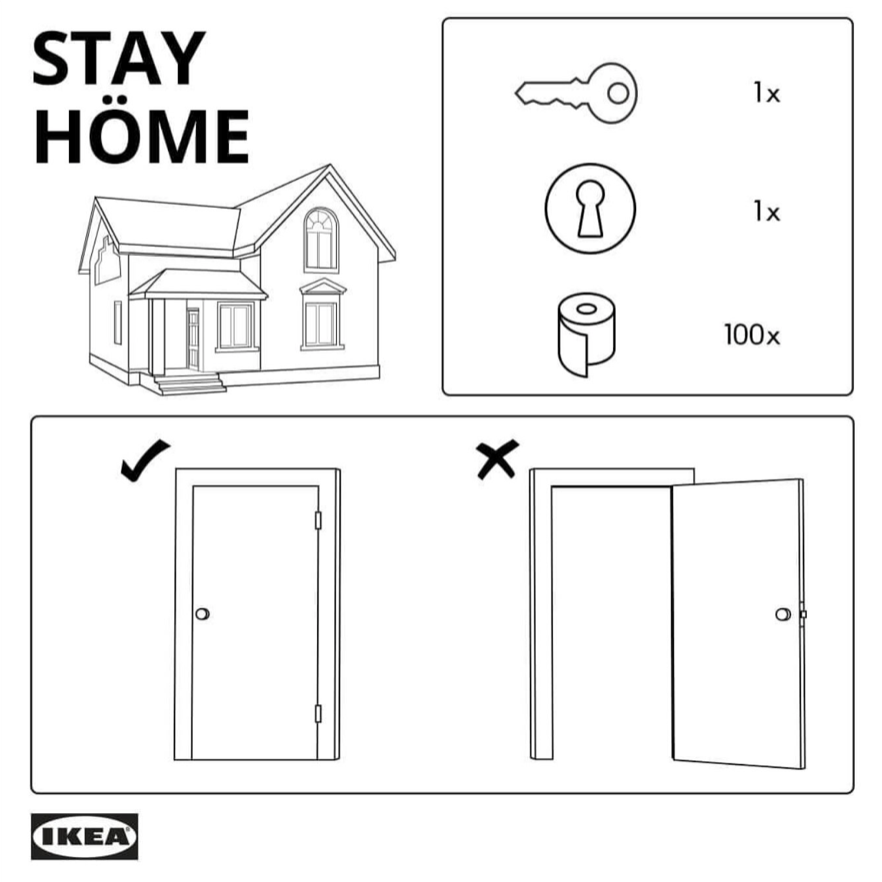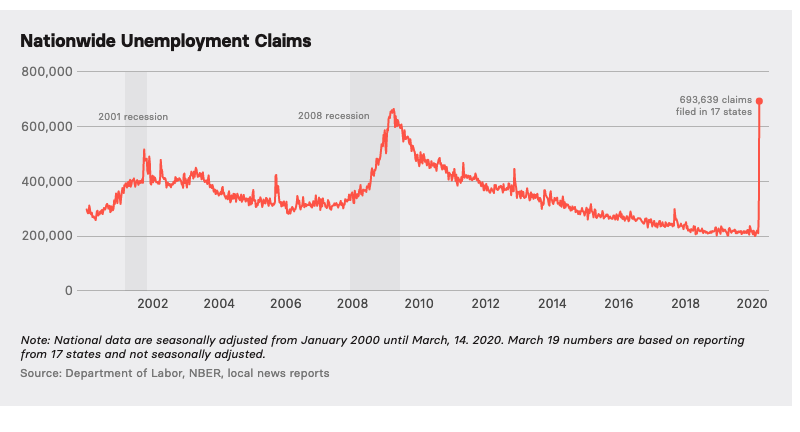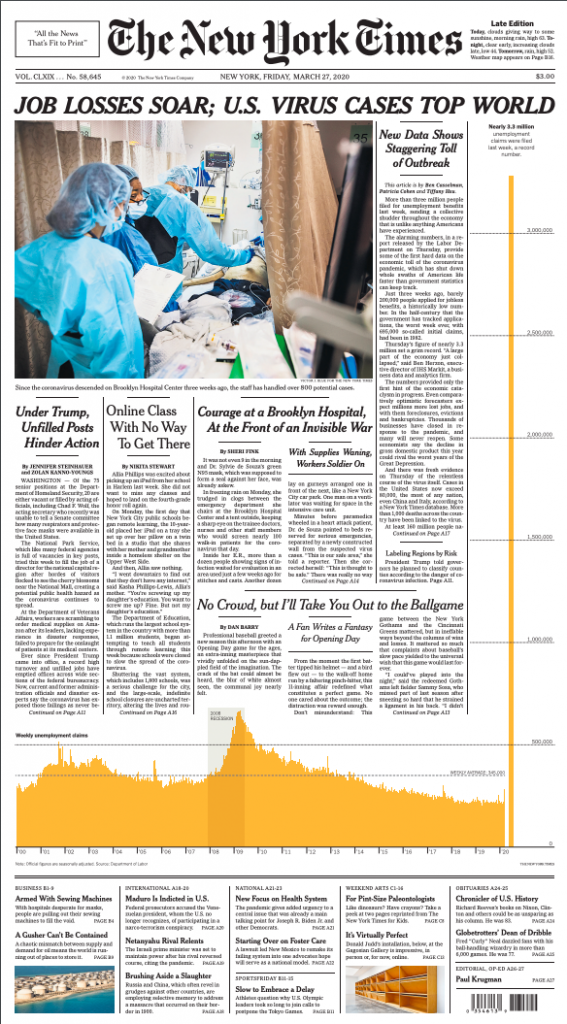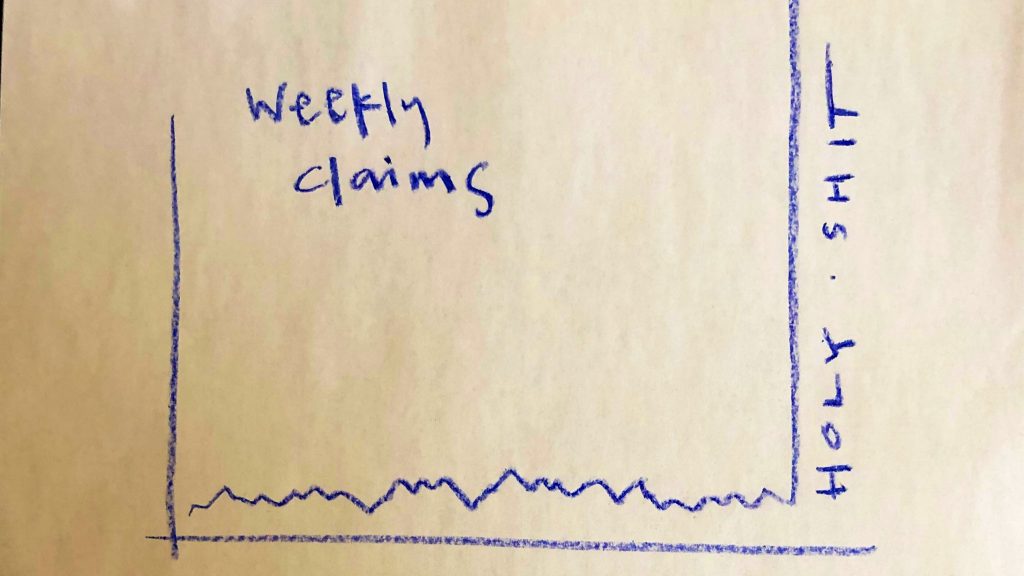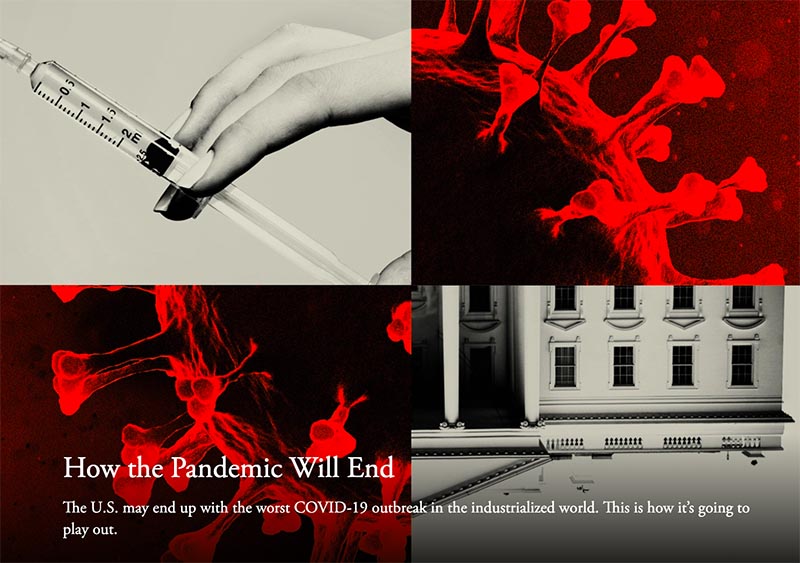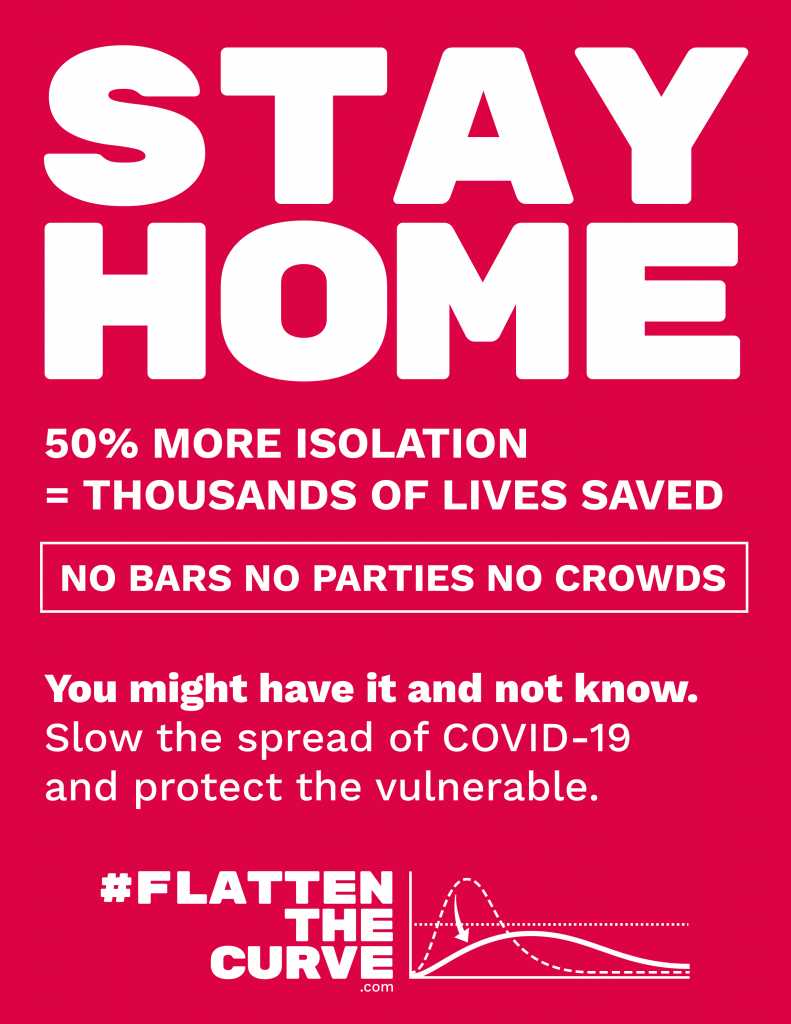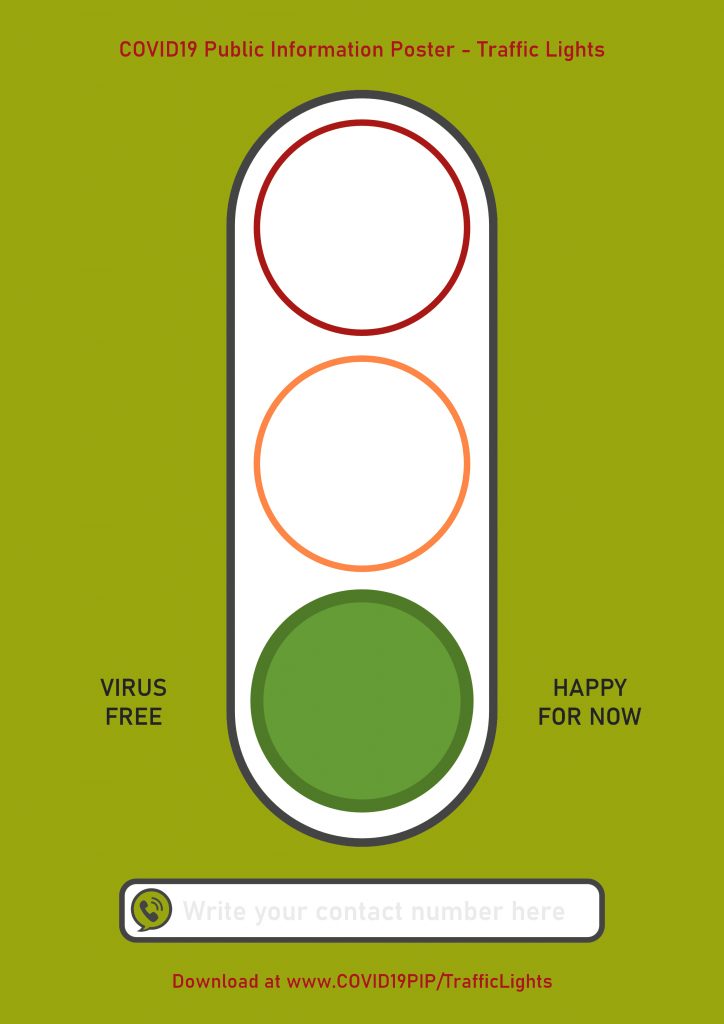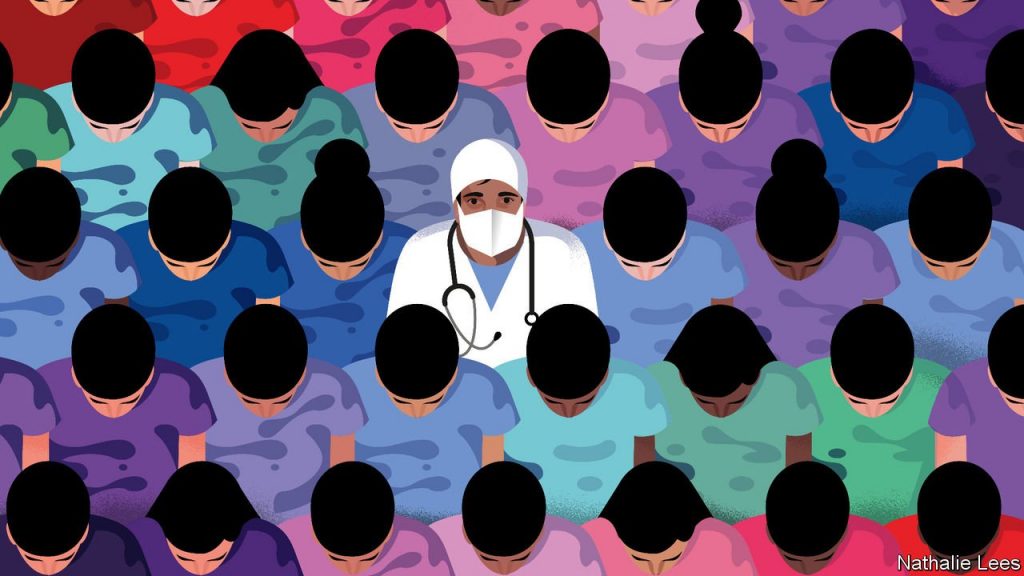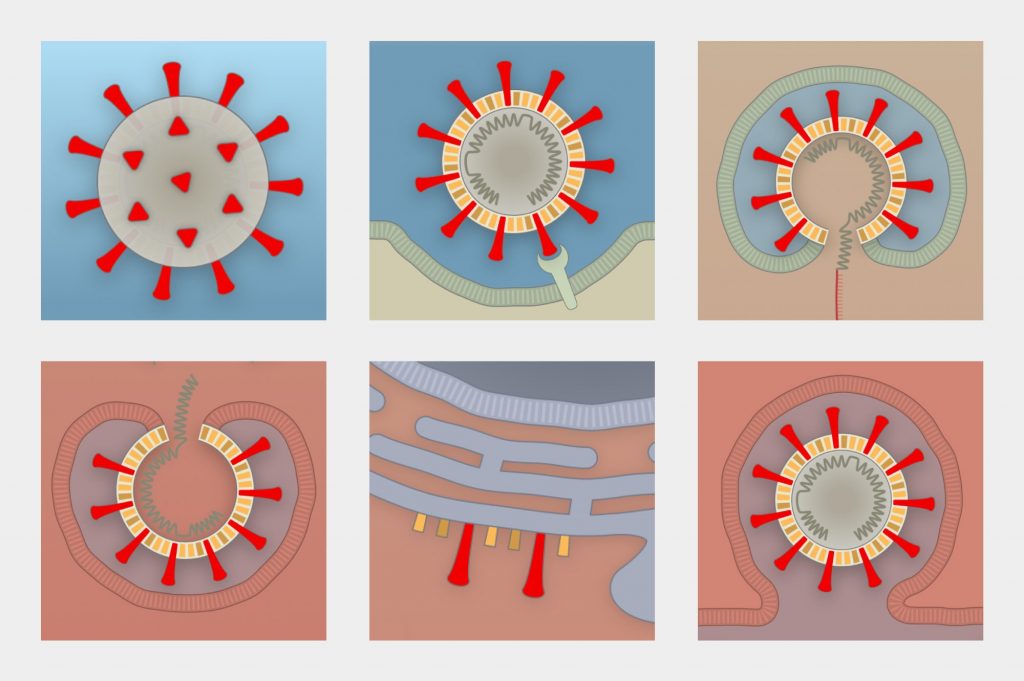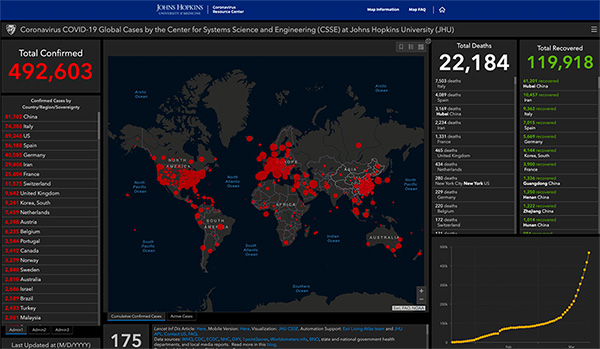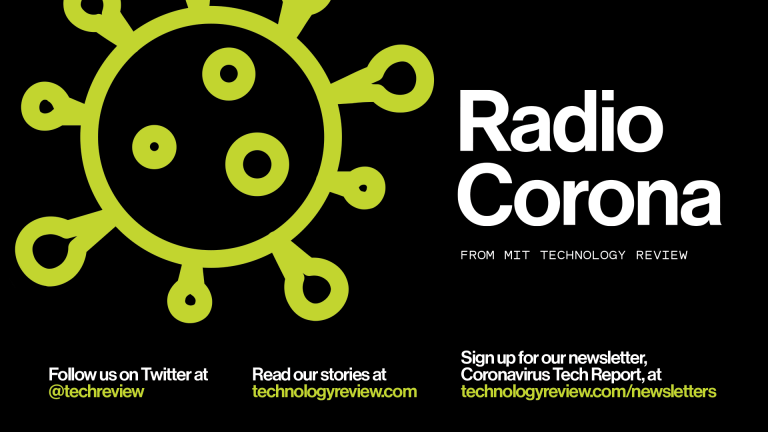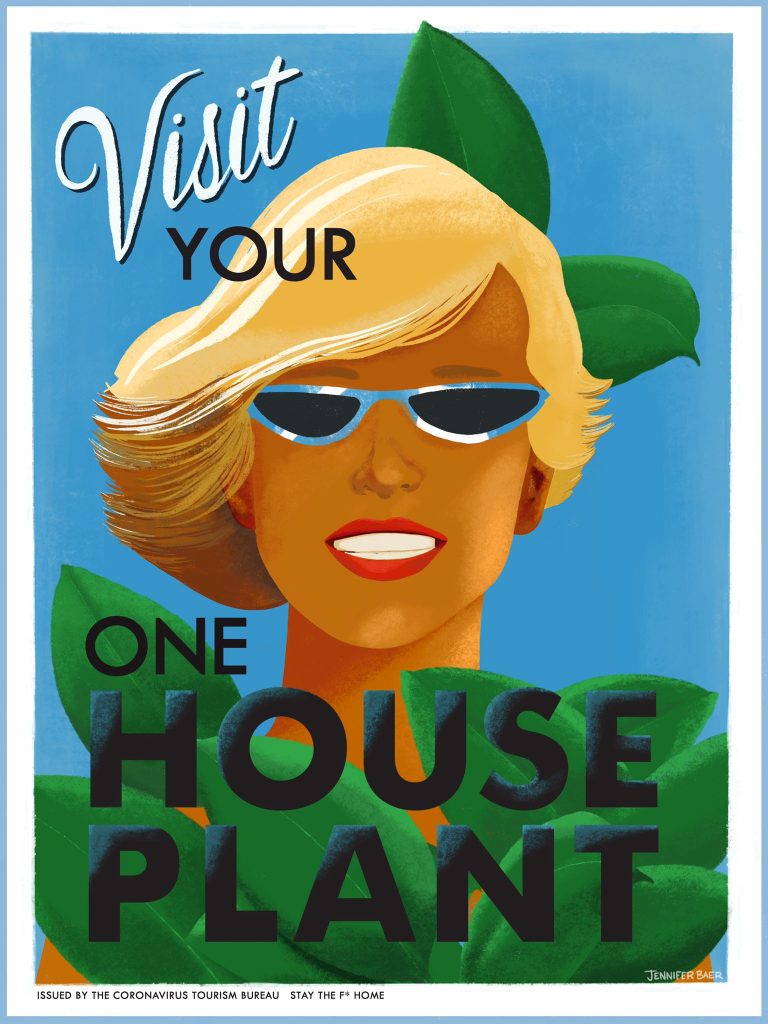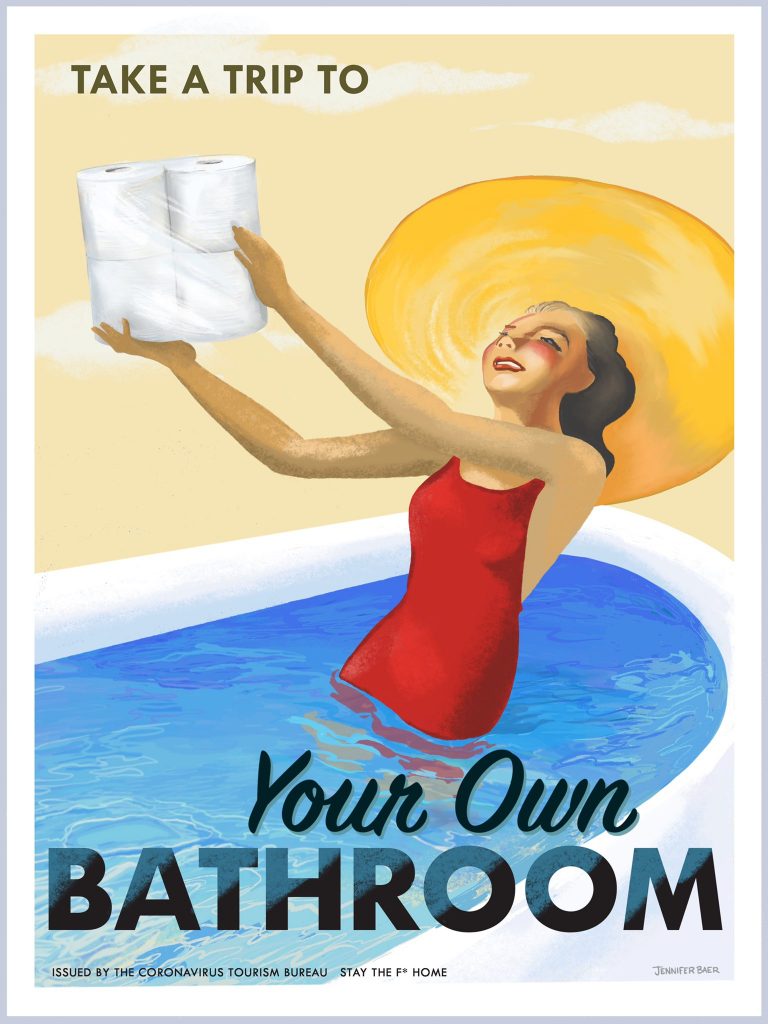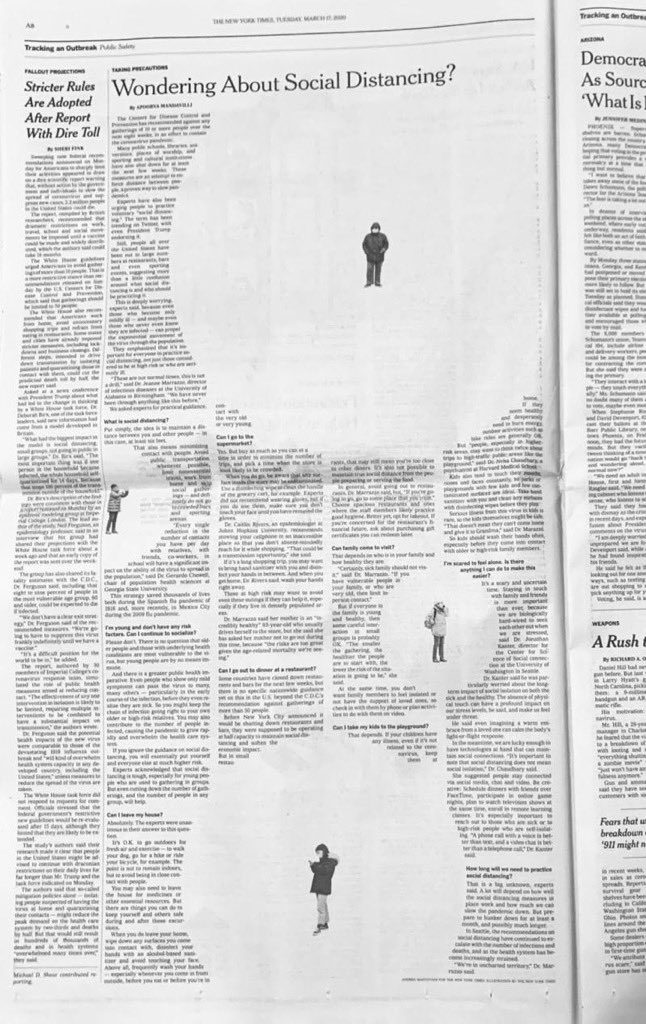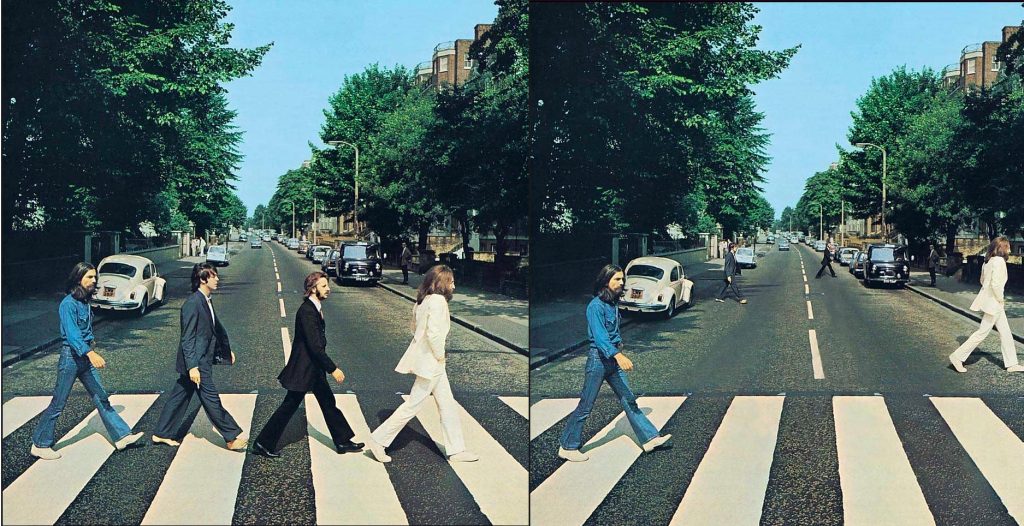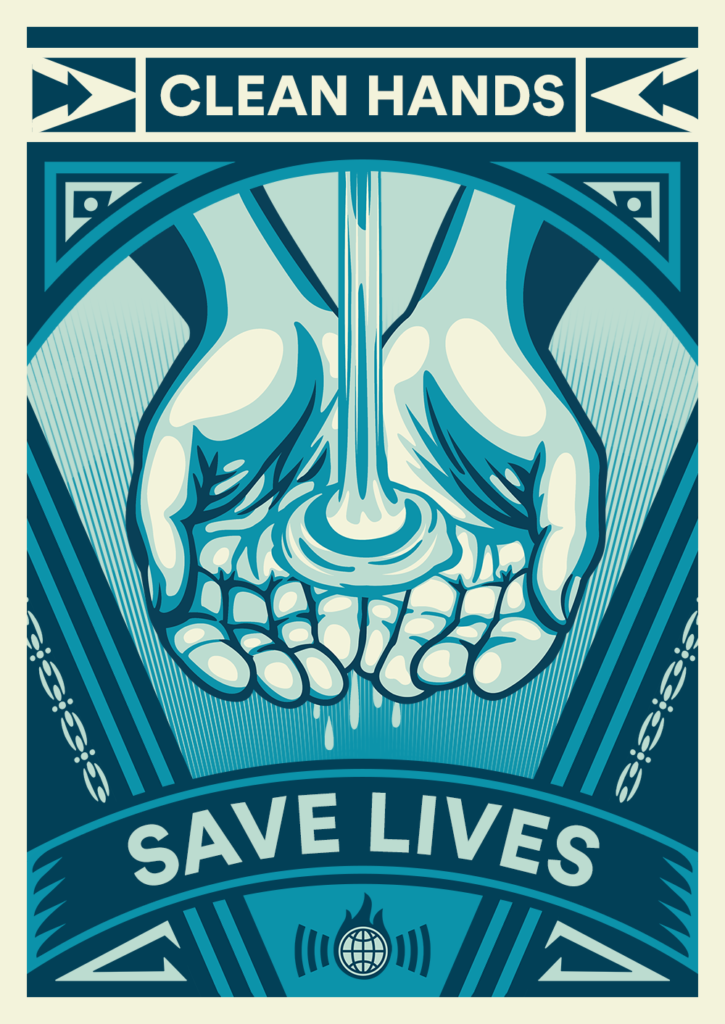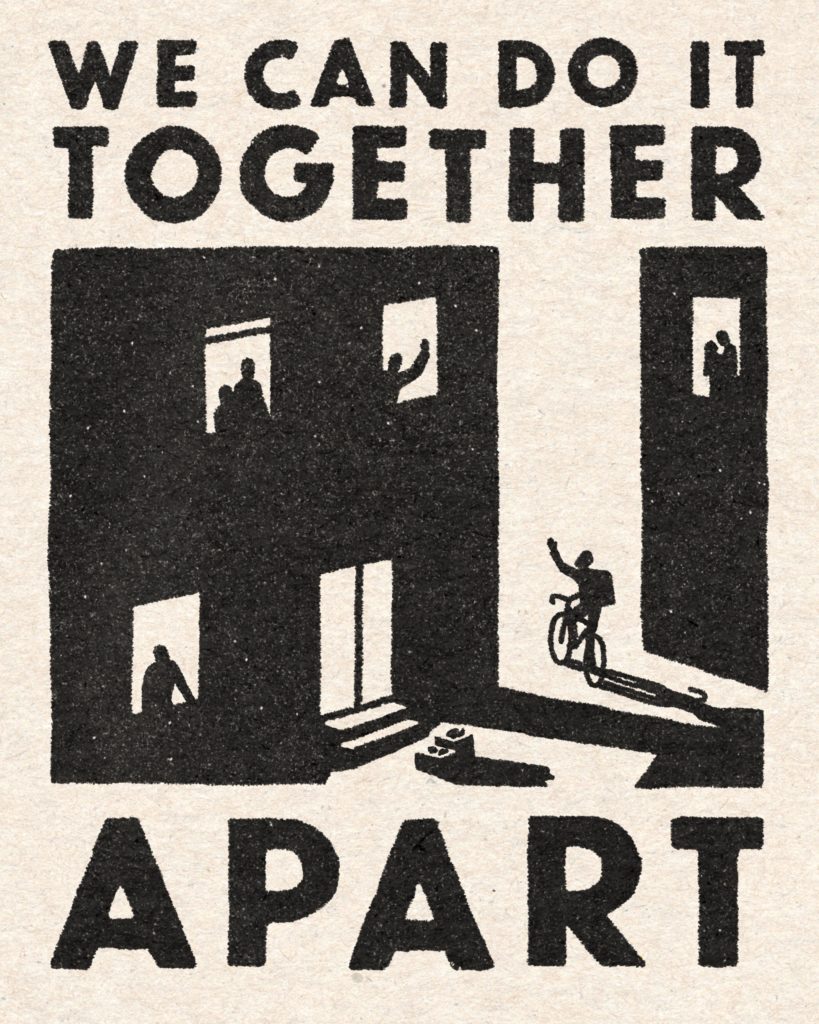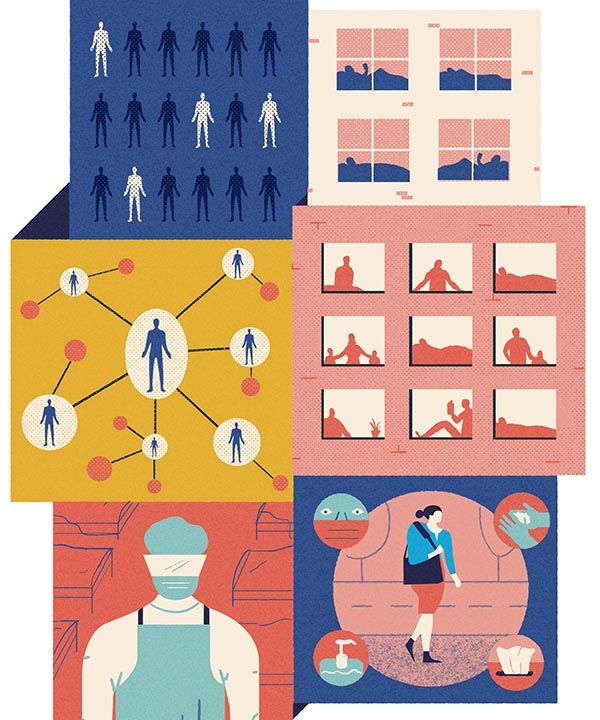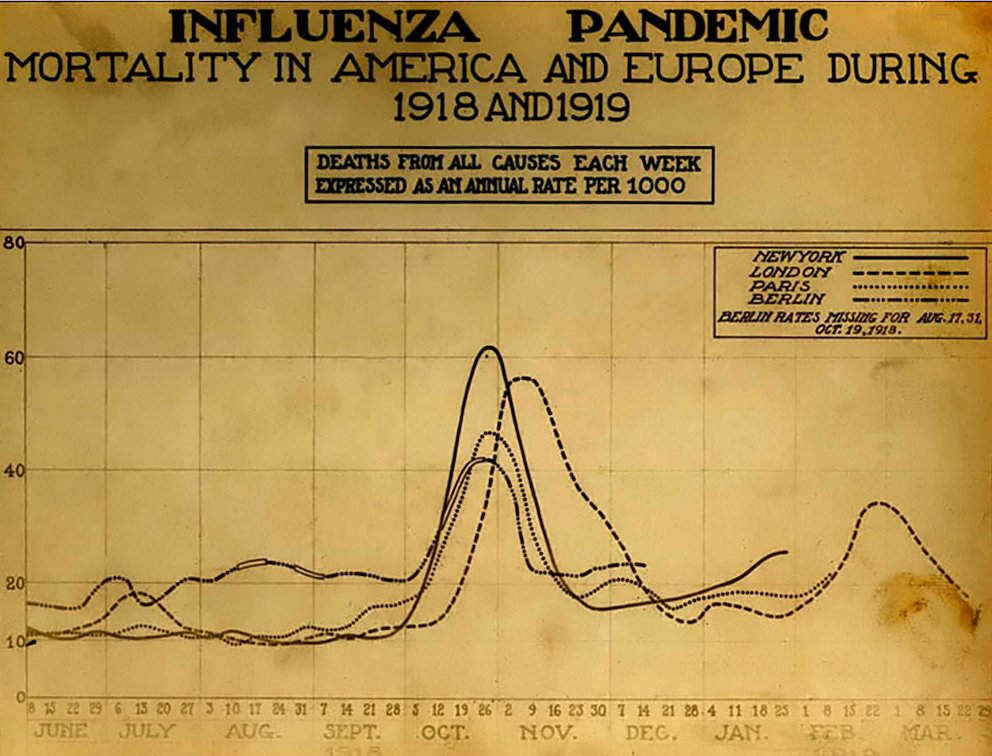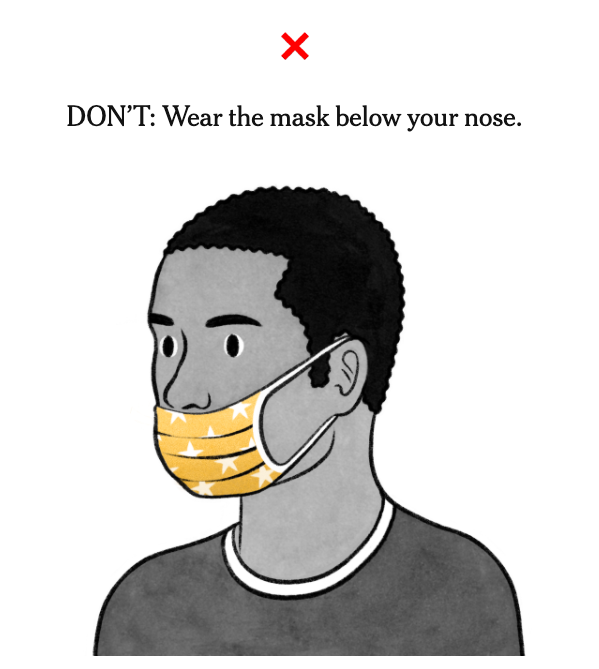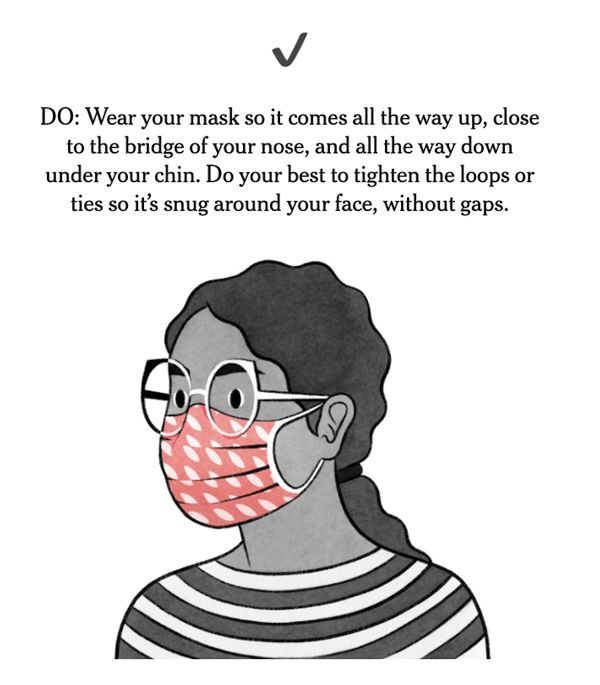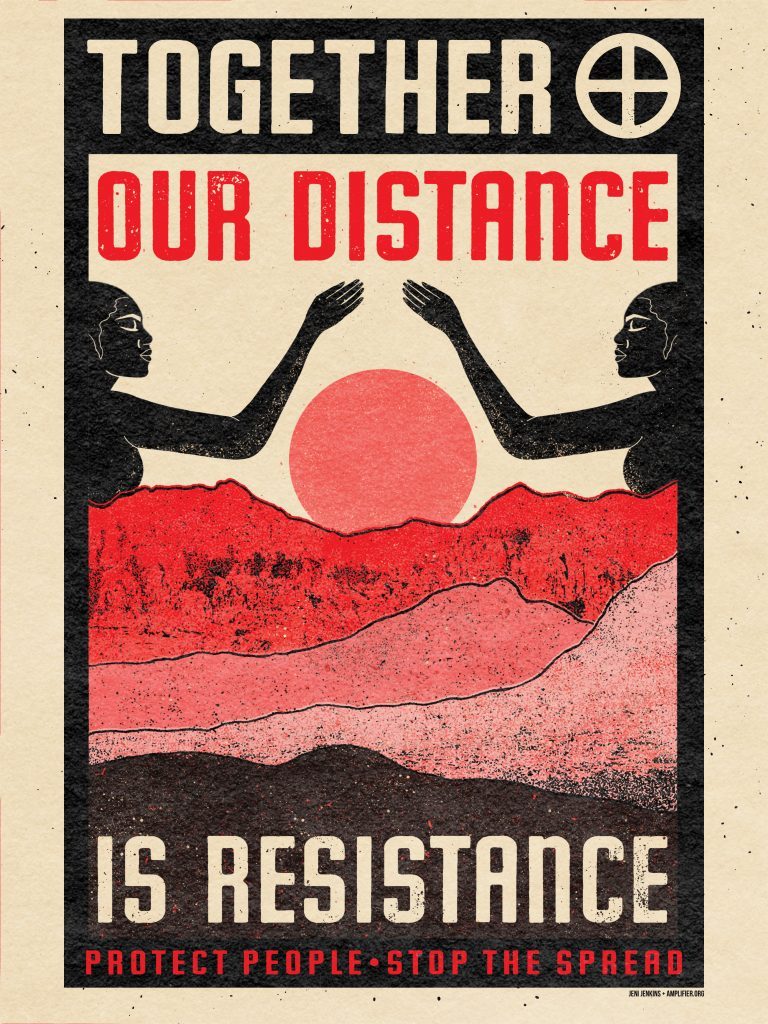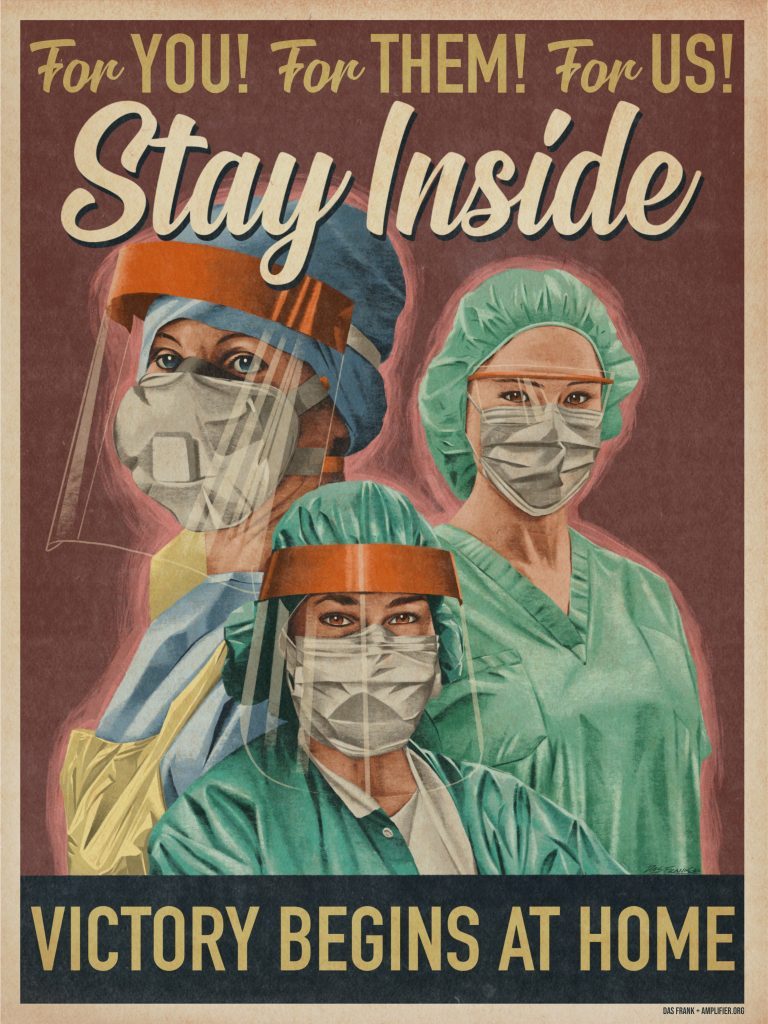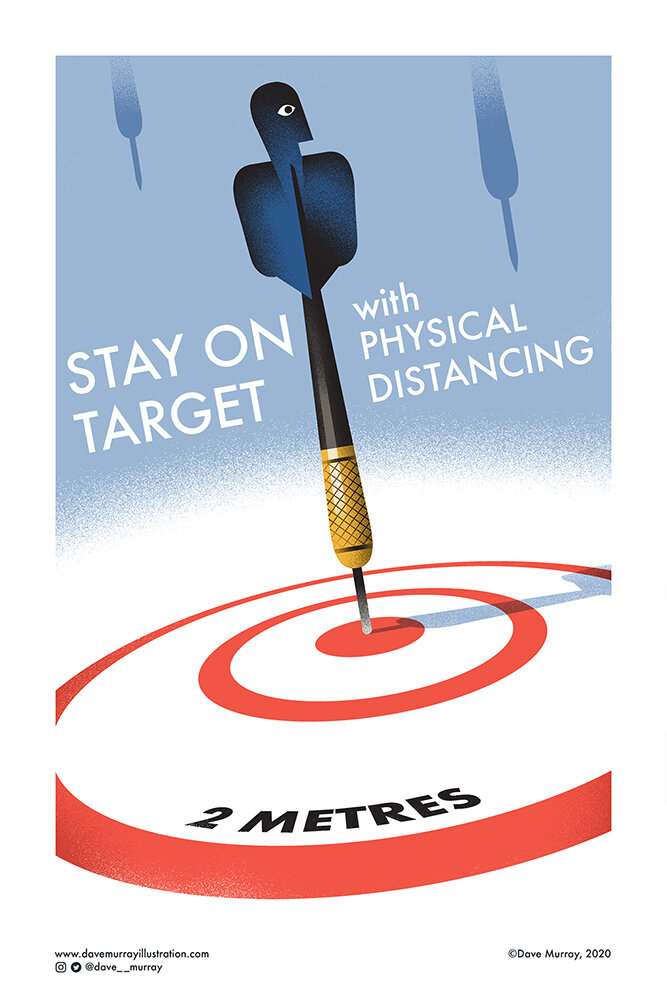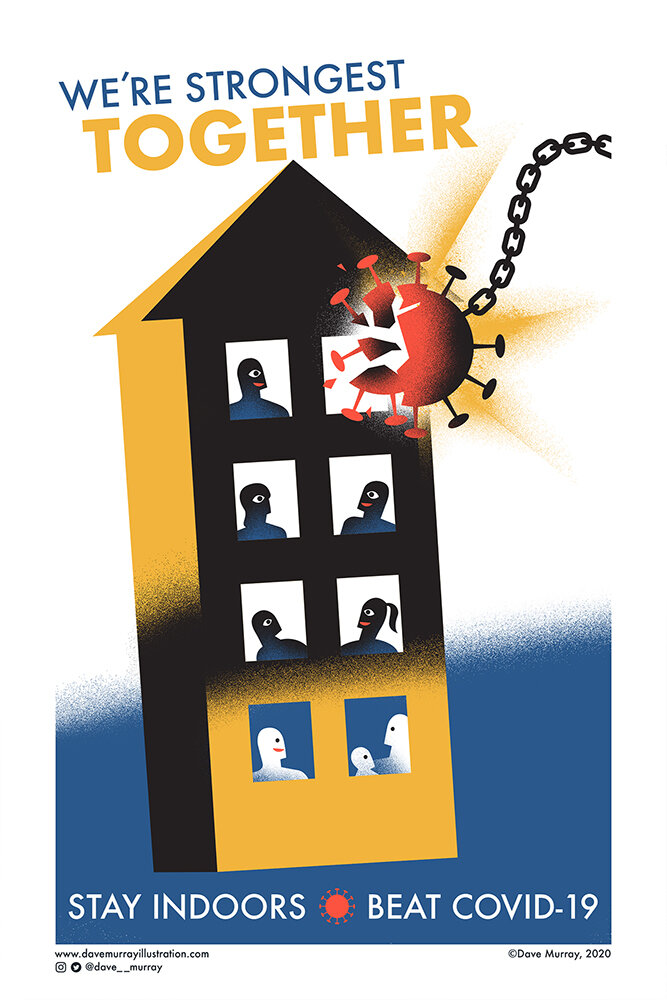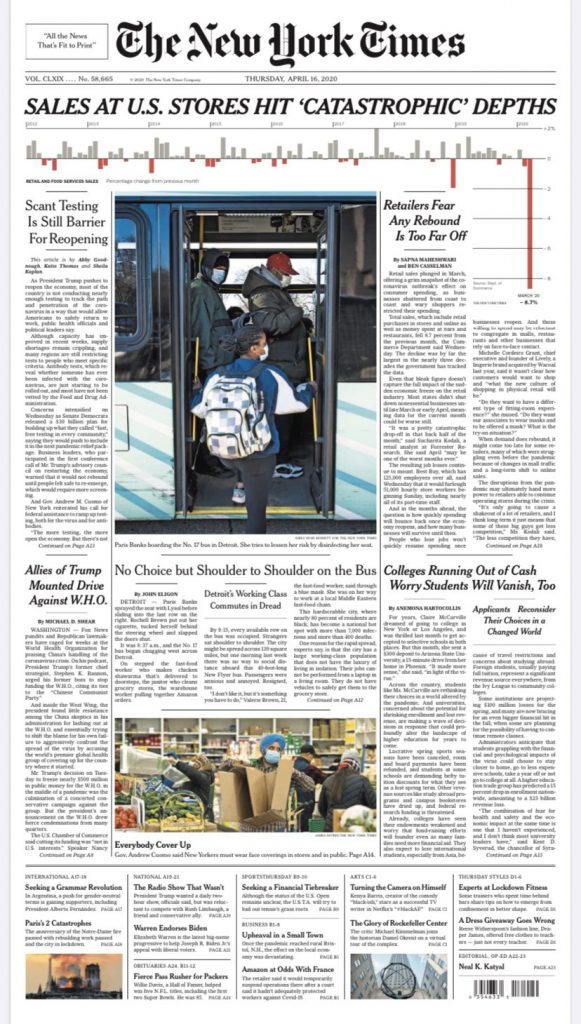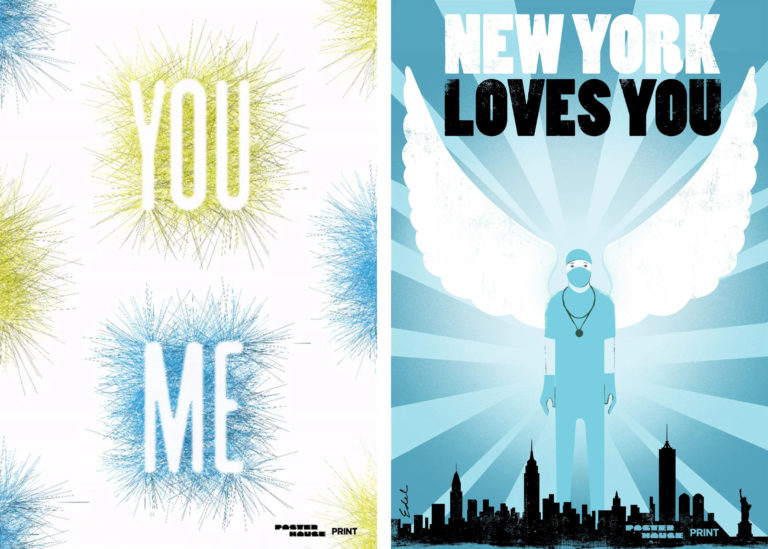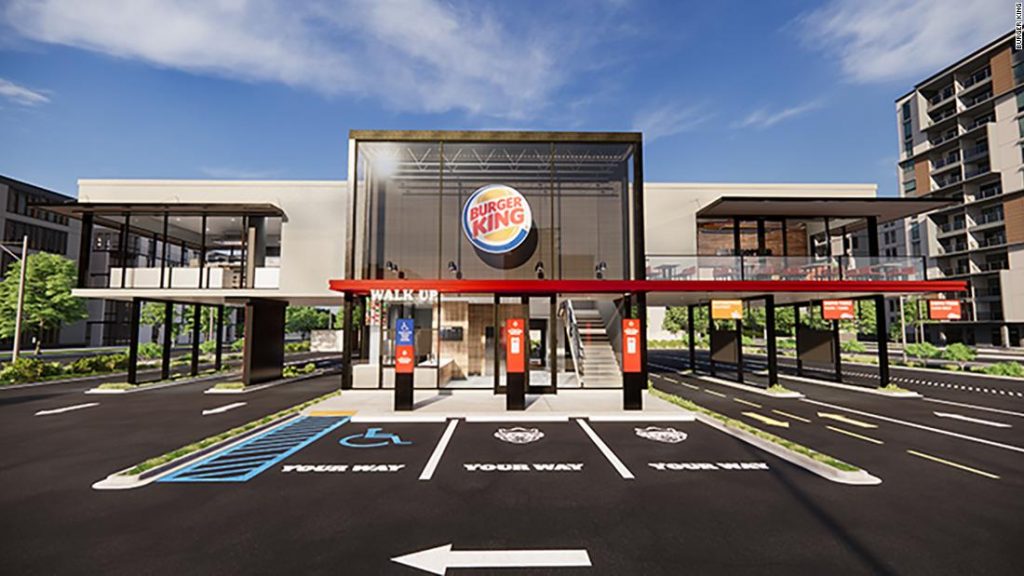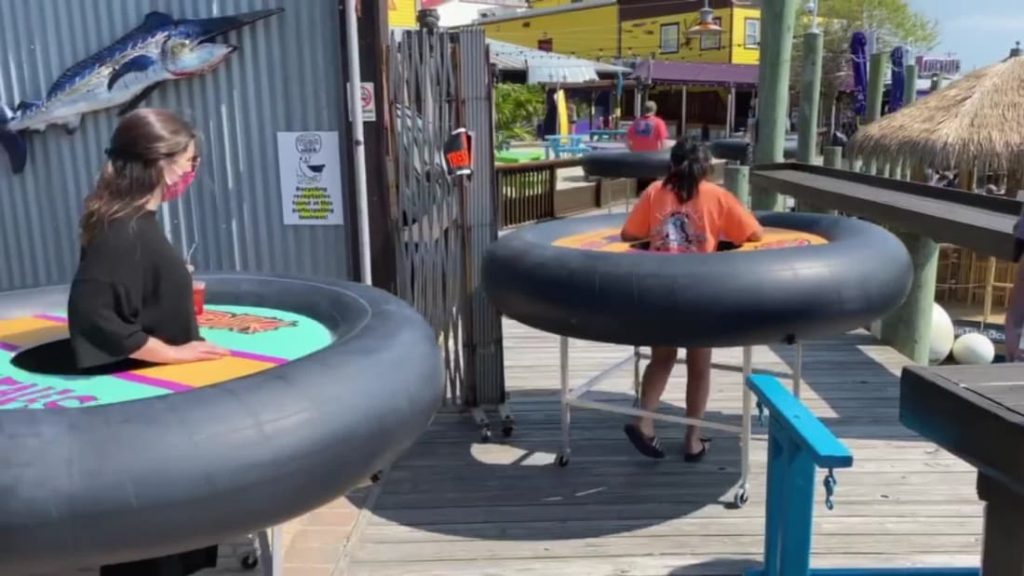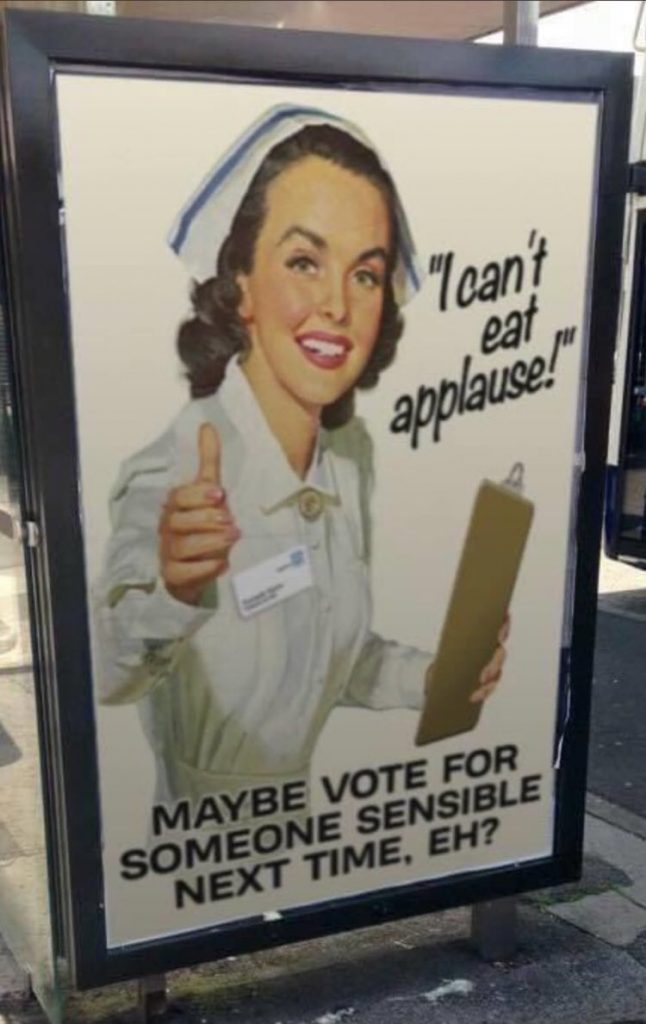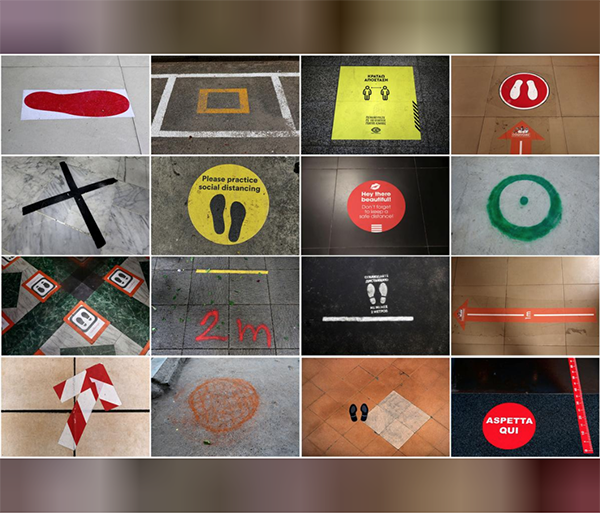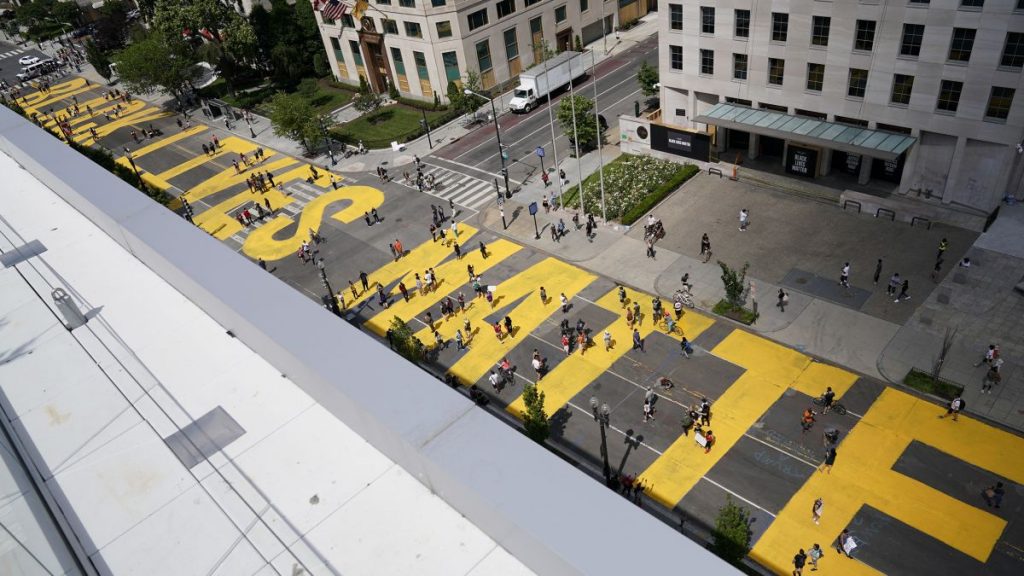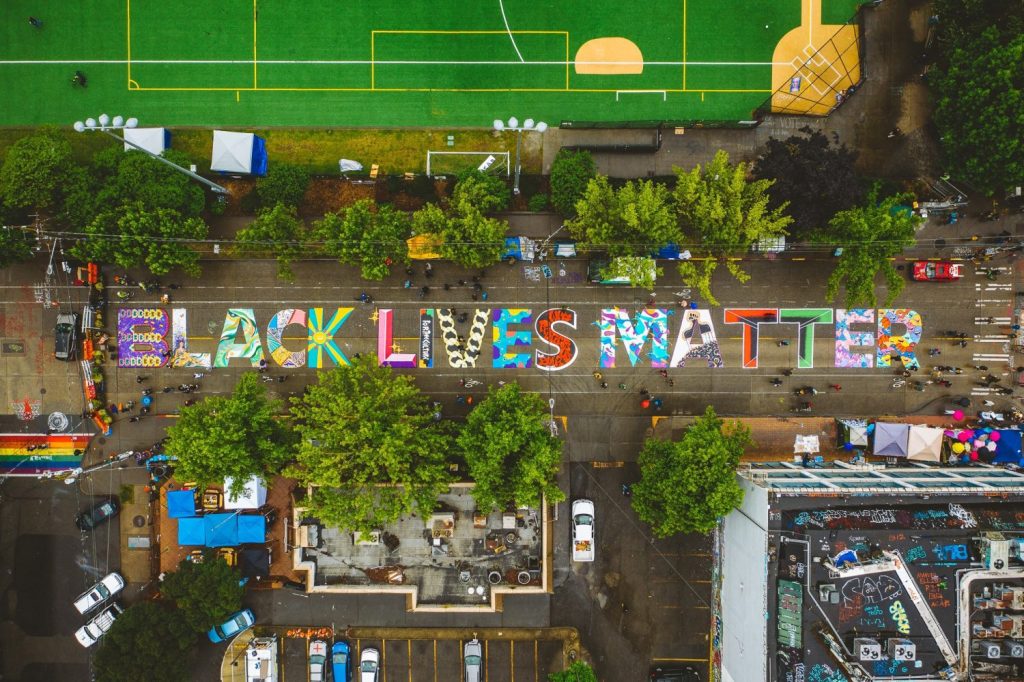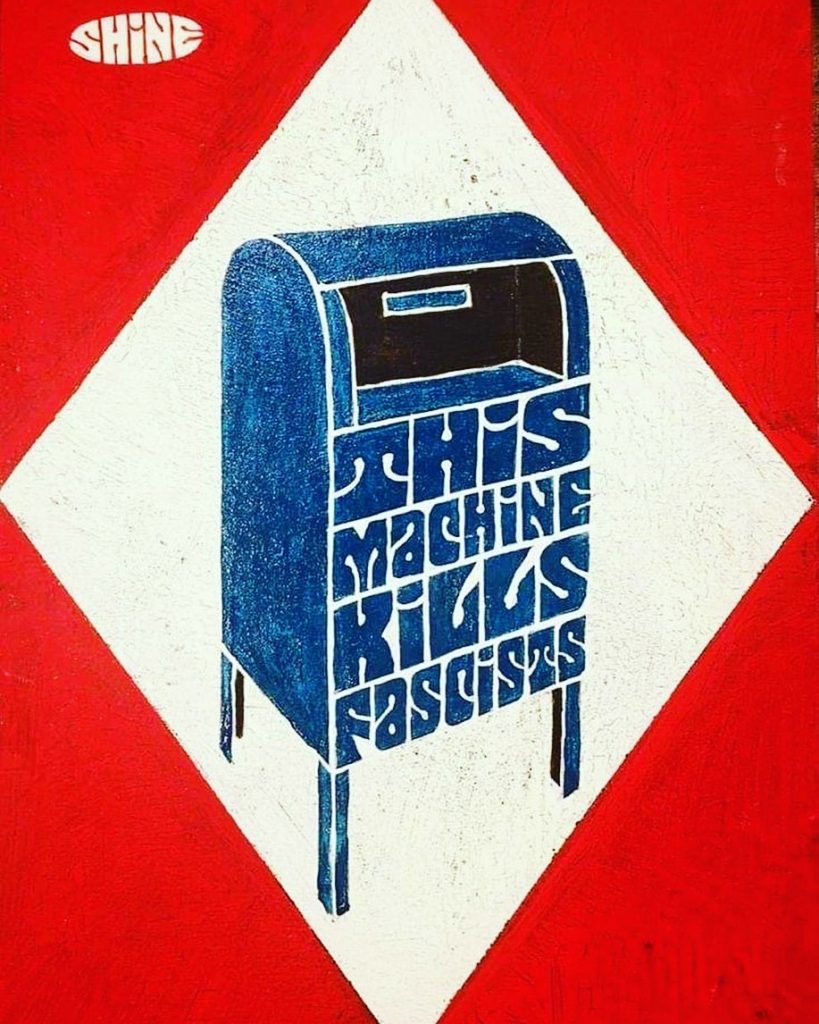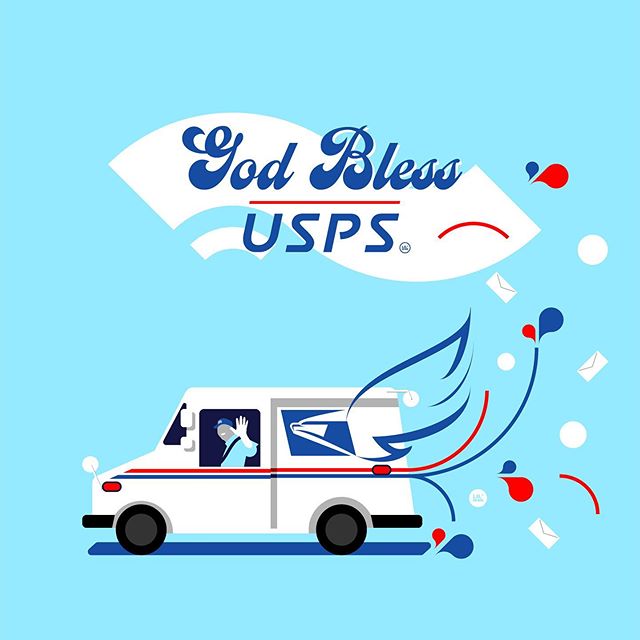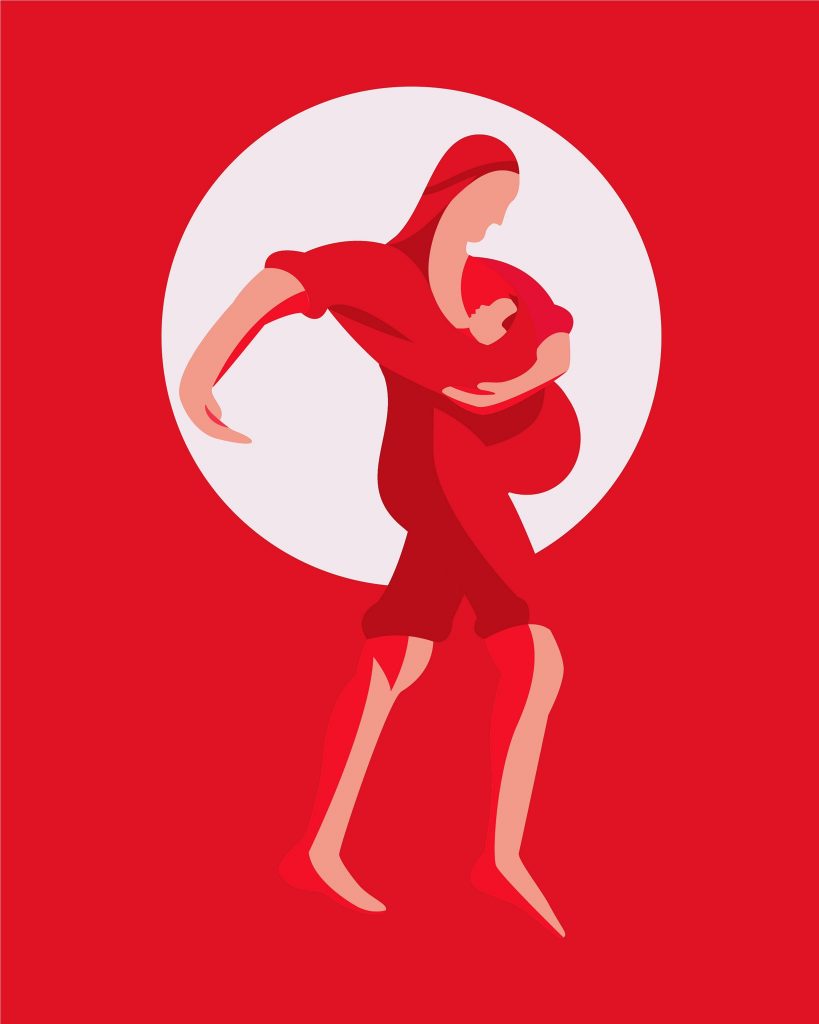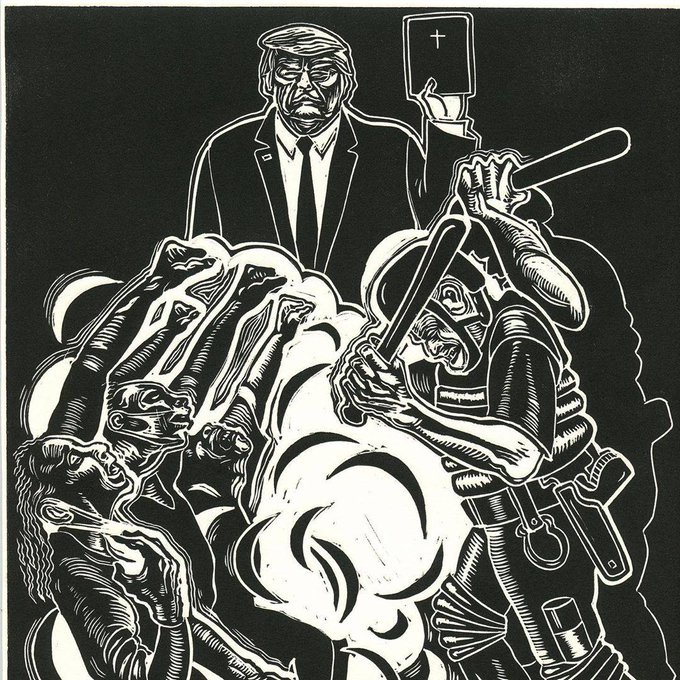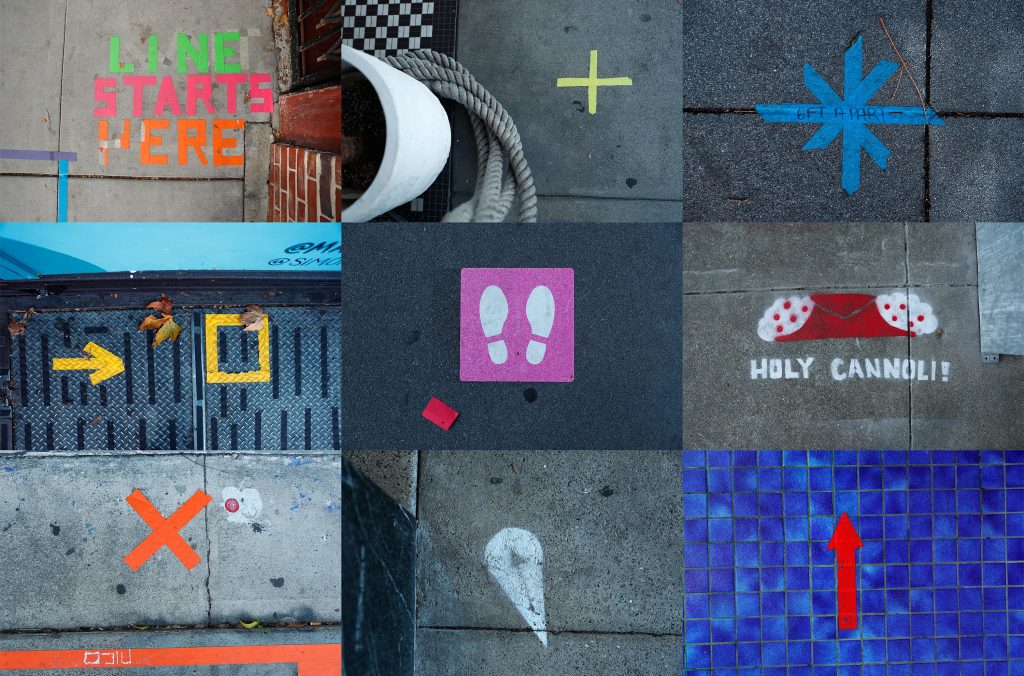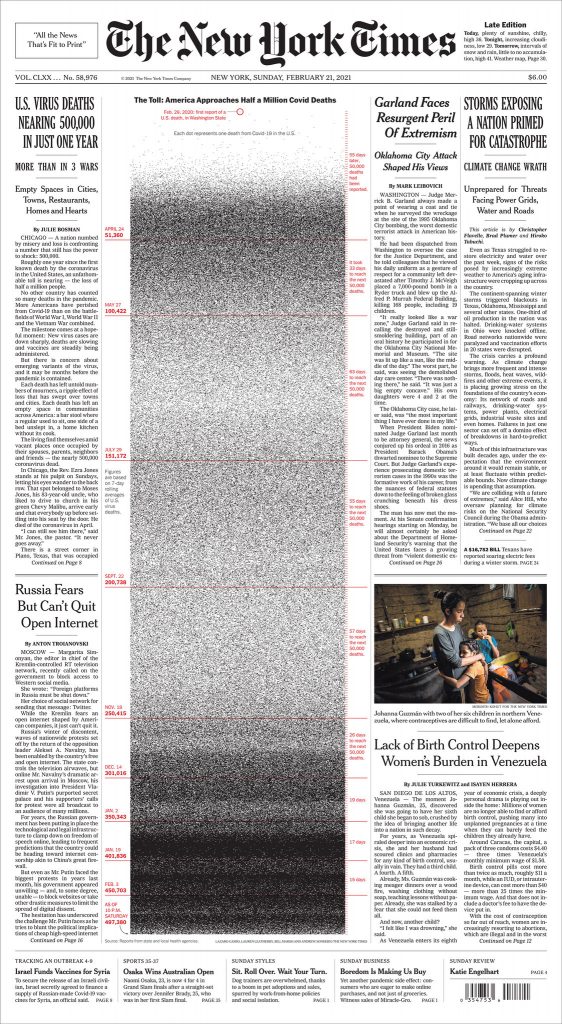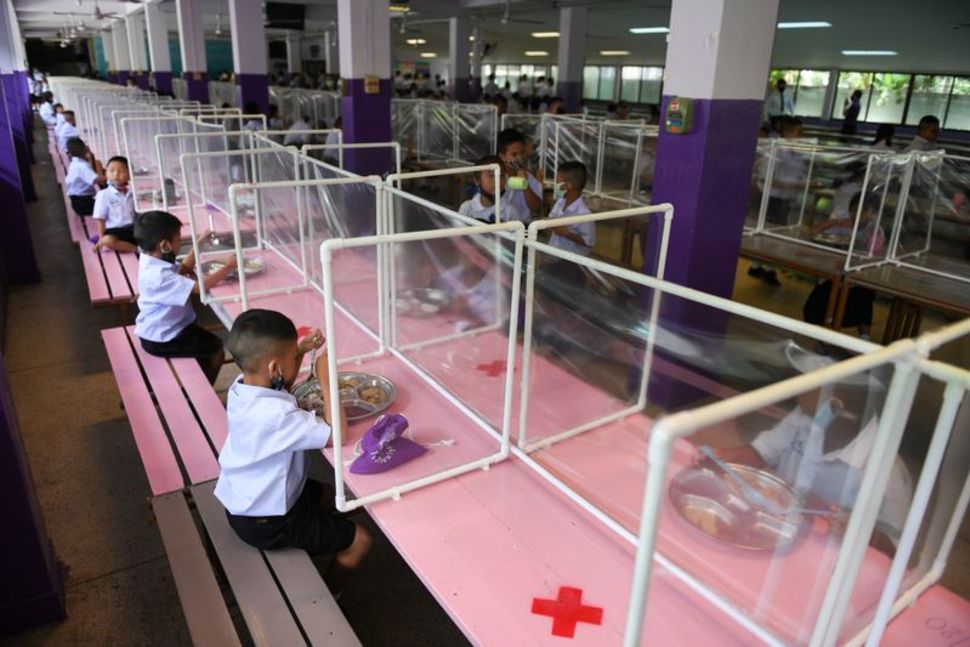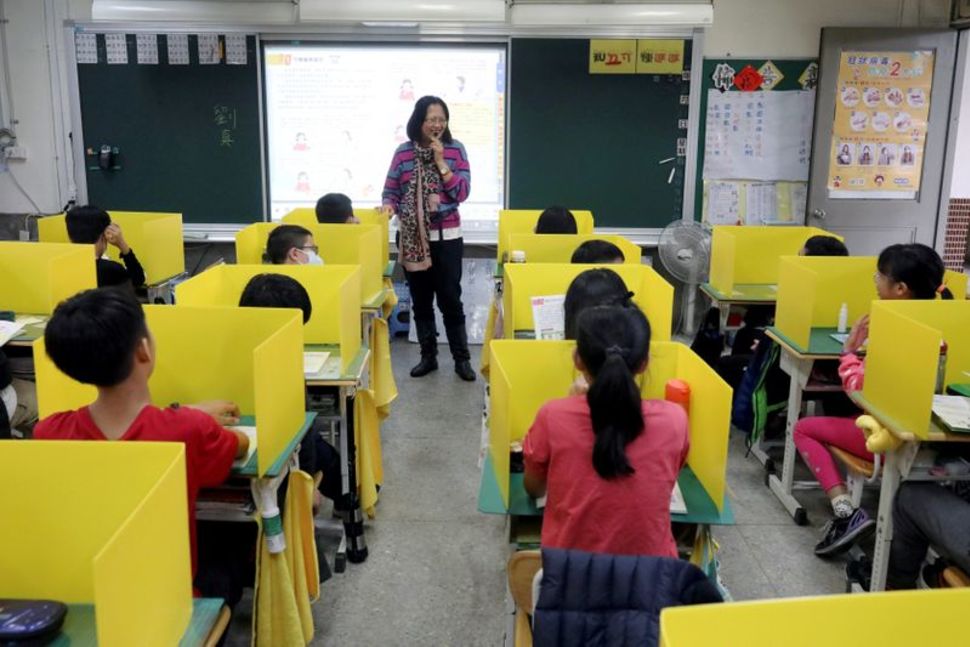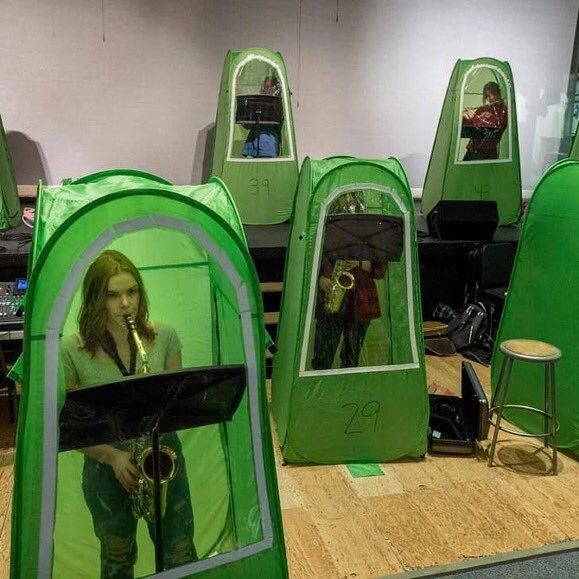 Did I miss a good one? Leave a comment with a link. Thx.