The meaning of New Years Day
I used to think of new years, and resolutions, as silly things. "Why do we need a reminder to change our lives?" I'd say. I laughed when waves of people hit the gym in the first weeks of January, and laugh again as their numbers faded by February.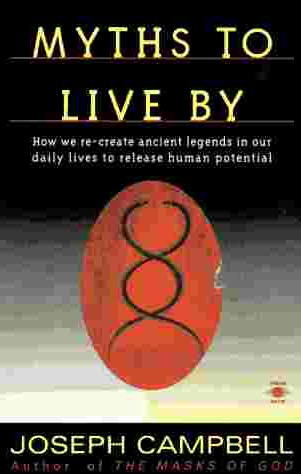 But now, older, perhaps wiser, I respect New Years Day. It's the only secular holiday that has any ritualistic meaning – No other day comes with as clear an assignment, or as potent a set of possibilities. It's the only holiday that forces the question "what change can you make that might make you a happier, better person?"
Over the holidays I read Campbell's Myths To Live By and one of its points is the role of ritual and tradition in our psychology. They have psychological value to us regardless of faith (Odds are high that any well designed activity that involves atonement, acceptance, forgiveness, or confession is healthy regardless of the brand it comes in). But with the shift to a more secular society, few people replace the possibly beneficial, but religiously themed activities, with new ones. A good community might provide a few, but there is still a debt of ritual and traditional that most of us suffer from.
New years parties date back to 4000 years ago in Mesopotamia (Iraq). The Babylonians and the Romans made promises to their gods on the first day of the year, and some cultures exchanged gifts on New Years day much like many Americans do on Christmas. In the Western world that tradition slowly shifted to being promises made to oneself.
New years day stands alone as a secular American holiday with a positive, self directed, ritual. I used to laugh at people who put resolutions up in their office, or on their refrigerators but now, I ask myself, if I won't make a resolution, how else will I commit to myself to do something important? If I don't have a better answer, I better start writing those resolutions.
Many years ago, I came up with my own list of holidays: Scolidays. It included days like silly hat day, movie marathon weekend and Do something you've never done before day. But 2005, I chickened out, and only did 2 of the 12 days. But how can I complain? Unlike a religion, I'm the one to blame for all the silly traditions :)
References: