Vote on Mindfire cover: Final Round
Over 400 people voted on the last set of cover designs. Wow. Who thought you'd find this so interesting? The  pre-order page is now up, and off to a great start. I appreciate all the support for my first self-published effort.
Since so many of you participated, we're back, after weeks of work and iterations, with another round of designs for you to look at. This is likely the final round, so choose wisely.
Design A: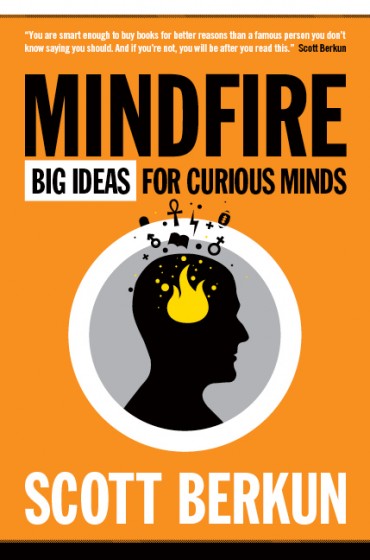 Design B: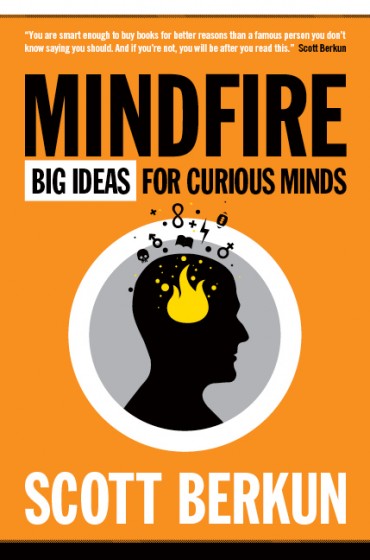 Design C: