5 reasons to read The Ghost of My Father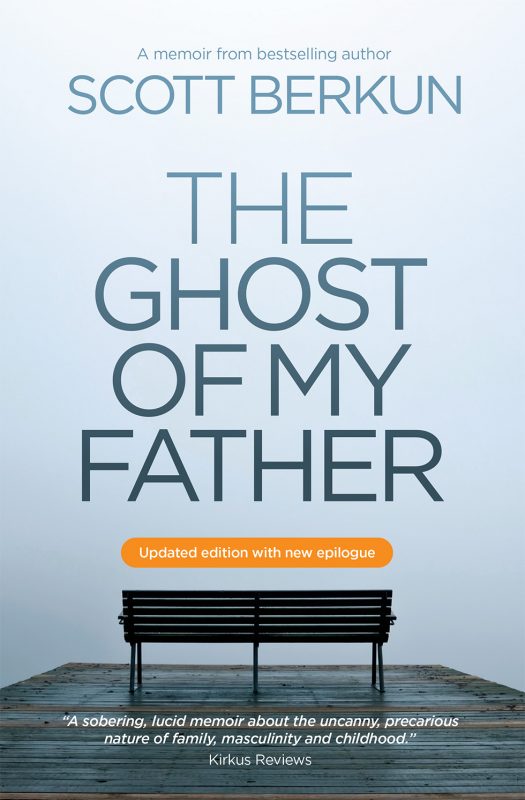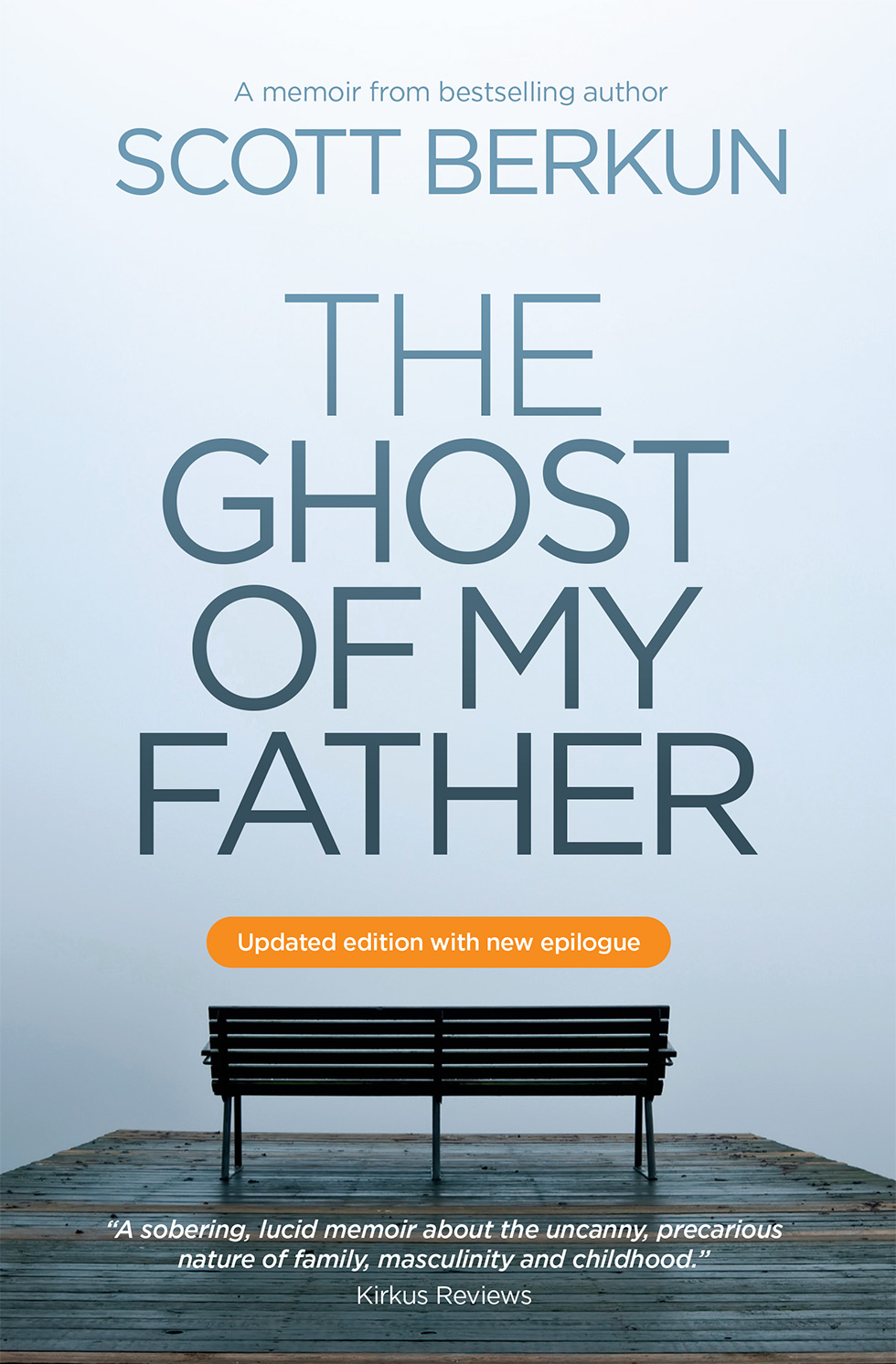 What? Who is this Berkun guy and why should I care he wrote a book? Good questions indeed. Here are the answers.
Is there something about your childhood that lingers on your mind? My story is told in a way that can help you figure out yours. I've made mistakes but you can benefit from them. This book is about doing the work to sort our your memories and discover what really happened and who you want to be.
It will start conversations for you. Everyone who has enjoyed the book found it raised important questions for them about themselves. Give it to a friend or family and use my story to help explain yours, or them theirs.
Kirkus reviews said "…lucid memoir about the uncanny, precarious nature of family, masculinity and childhood." Jen Moff wrote "…captivating, but also insightful… digs deep into many themes; family dynamics, forgiveness, grace, legacy, hope…" It's the best reviewed of all my books.
50% of profits donated. The book explains why but the important fact is 50% of the profits from this first edition will be donated to Big Brothers and Big Sisters of America and Big Brothers Big Sisters of Puget Sound. (this was only true for the first edition – the book has been updated with a new epilogue)
Read the free excerpt from the book  (PDF).