Dance of the Possible: Launch Recap (w/ Photos)
About 80 friends and fans joined me on Wednesday night to celebrate the launch of The Dance of the Possible. A launch party is a good way for me to thank all the folks who've helped make my 14 year, 7 book, writing career possible, and share with them in launching something new.
The book is on-sale now in Kindle and paperback, and you can read a free chapter here.
Below is a recap of the fun (including the list of topics people want me to write about in the future). Thanks to everyone who helped on launch day all around the world, with your pre-orders, tweets and FB shares!
If you came to the party – photos from the booth can be found here.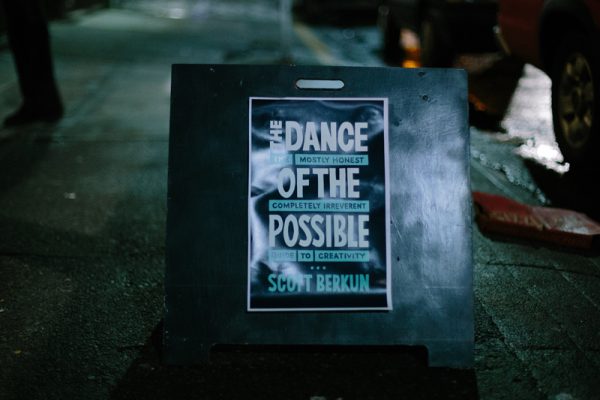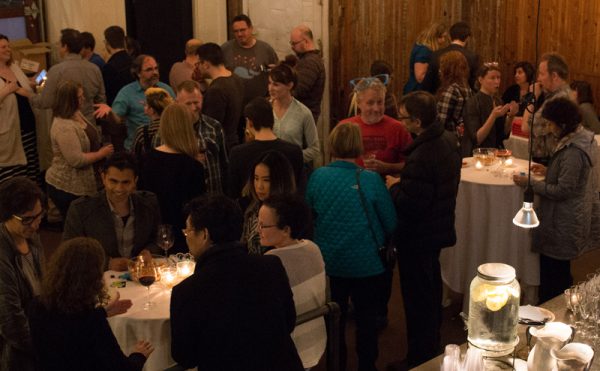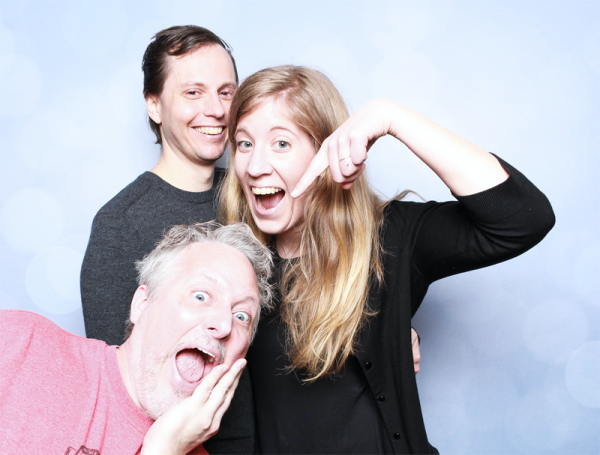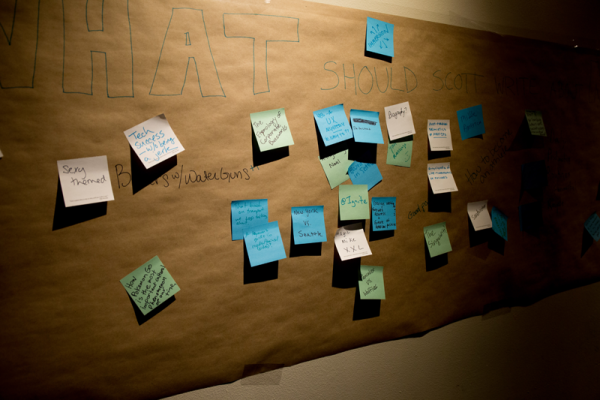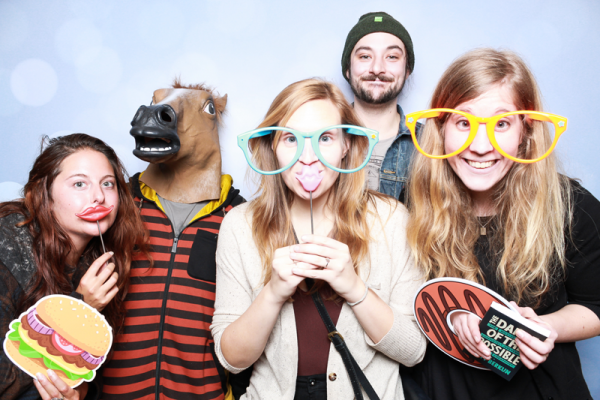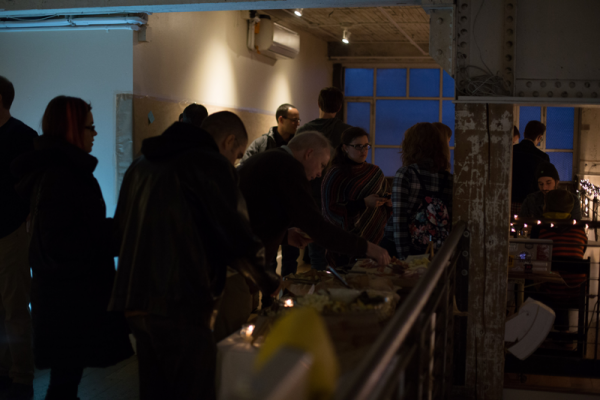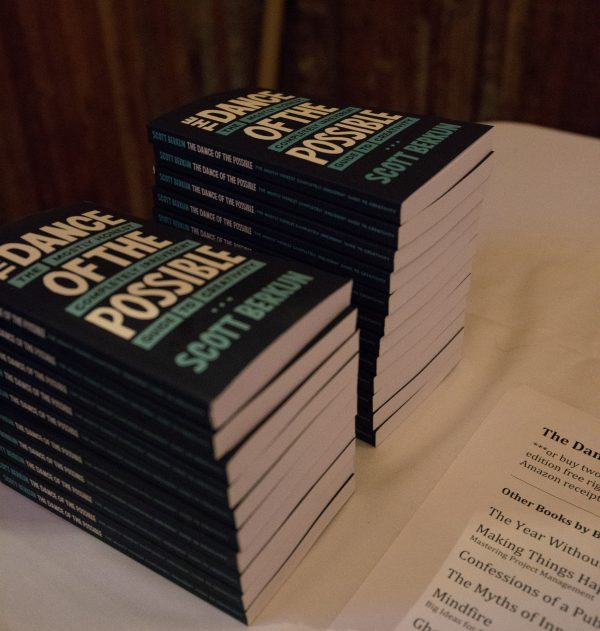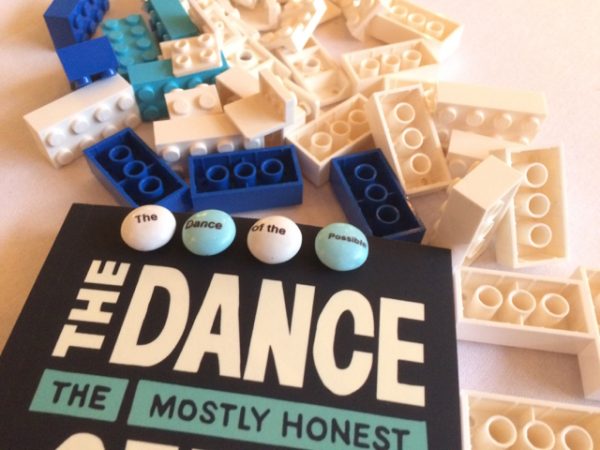 One of my favorite things about launch parties is the wall of suggestions, where anyone can put an idea for something I should write about on a post-it note. There were 62 of them, some wonderful, some bizarre, and some I can't begin to explain. Here they are:
How to get paid to write
Ramen!
Life after Microsoft
Trump: is a social experiment?
Far right & Far left: why are they equally bad?
"Claustrophobia"
Gadzookery
Being Passionate without being a fanatic
1972: Fuck Yes!
Confirmation Bias in biz vs. life
Being maimed
Mushroom hunting
How Pokemon GO is the most important cultural phenomenon of our time
Tech success without being a jerk
Chocolate Bacon
Food culture change (Food trucks)
Aliens
The etymology of corporate buzzwords
A layperson's guide/book to roads/transit/transportation and how it works
Why business is not politics
NYC vs. Seattle
Pancakes vs. Waffles
Washington's farewell address and the future of American politics
Magic Mike XXL
A mystery novel
Encyclopedia of life-threatening UX Failures
Post-fordian semiotics of post-it notes
Immersion in middle america
Self-confidence: getting, keeping, displaying
The singularity
The elusive meaning behind everything
Dolphin milk
AI
What if our founding fathers were secretly aliens from another planet?
Linguistics semiotics meaning
Synergy!
New Jersey
Robot ethics
Post-thinking
Napster
A brief history of time where you rap w/ Stephen Hawking
Snakes on a plane
Systems
Myers-Briggs, yo.
Planet of the Apes, but with the GOP
50 cent's descending career & existentialist journey
A "brief" history of the middle east
If the people faked it till they made it so can you
Why are people left handed?
My life as an introverted improvisationalist
Finding your inner-extrovert for introverts
Anything as long as it's in 1337
Snuggies as formal attire
Body language, +1
Walt Disney's cryo head
The ones who never succeed
The console wars
Encyclopedia of life-threatening ideas
Failure
Weird things I have encountered in my travels.
3D Printing in PJs.
When you are a tourist and arrested in Russia
The Dance of the Possible is on-sale now in kindle and paperback, and you can read a free chapter here. Hope you check it out! Thanks.