The future of WordPress: help wanted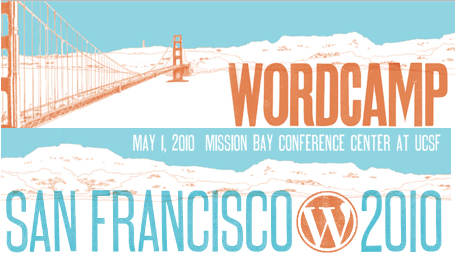 On May 1st I'll be speaking at WordCamp San Francisco (registration here), the premier event for WordPress developers, users and fans. Matt Mullenweg asked me to talk about the future of WordPress, which is, as you can imagine, a tall order indeed. Many important people in the WP community and at Automattic will be there, and if I play my cards right, what I say might impact how they think about what they do next.
I think the power to write and publish is a precious thing, and WordPress has done something amazing in the history of publishing: they've made the experience of writing and sharing simple, cheap and reliable for many people around the world (If nothing else, it powers the blog you're reading now). But what's missing? What doesn't it do well that the next generation of WordPress users will need? Or that the current one doesn't know it needs?
If you're a WordPress developer, or user, either through wordpress.com or your own blog, what ideas, directions, challenges or even features do you think I need to consider for a talk like this? Jane Wells, who leads UX for WordPress, believes as Matt does, the future of WordPress is people. But what should those people be doing? Vladamir thinks WP is slowing down, and as I've noted, plugin culture creates problems for users and for corporations. And for some, there's a separation between what WordPress the platform should do, vs. what it should do for users.
And if you know my work, what general themes do you think I should talk about? Grateful for your thoughts below – I'd love to incorporate good ideas from as many interested people as I can.
And if you'll be there, leave a comment and let me know. It'd be fun to share a beer (or three).