Do you want a bar in your workplace?
Taking the question of how much does your workplace affect creativity in a new direction, the folks at Janelia Farm, a biomedical research lab, have a pub in their office. Complete with ping pong, beer and coffee.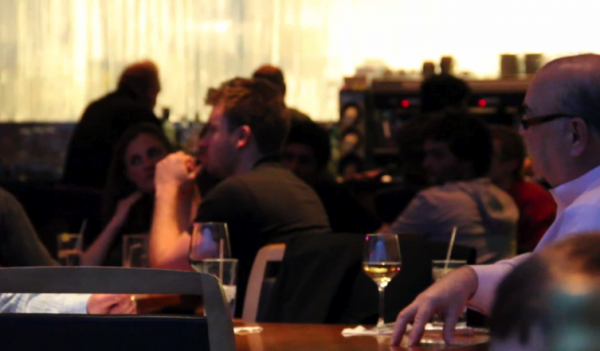 You can watch a short interview about the pub and some of the employees opinions about it:
The ideal situation is an office on a street with a few pubs and restaurants close by. Then you get the best of both worlds, as the people running the pubs will do what they do best. Trying to create a pub atmosphere inside the bureaucracy and limitations of a large organization is a tough road. Of course many offices are in remote locations, miles from their nearest pub. They have no choice but to try and create a space for workers to socialize themselves.
Seattle's own Substantial has a fully stocked bar in their office. And a fair number of rising start-ups in the SF bay area do as well.
Would you want a pub in your office? Why or why not?