Why Do Communities Thrive or Die? Questions wanted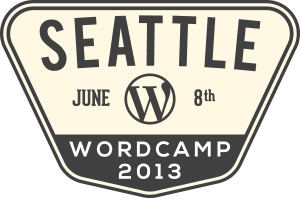 [The panel is over: notes from it are here]
Next This week I'm moderating a panel on building online communities as part of WordCamp Seattle, at 1pm Saturday June 8th. I have four experts, either with vibrant communities or with wisdom about how to grow and maintain them. I'm looking for questions and challenges for them during the session.
The panelists are:
Most blogs struggle to get comments on posts, much less build an active user base that lead their own discussions. What insights would you want to hear from people who have made it work?
Even if you're not attending WordCamp Seattle, what would questions would you ask? What situations have you experienced as a blogger that you want an expert's opinion on? Please leave a comment. I'll make sure there's a writeup afterwards so you can read the answers even if you couldn't attend.