Copyeditor wanted: for The Ghost of My Father (memoir)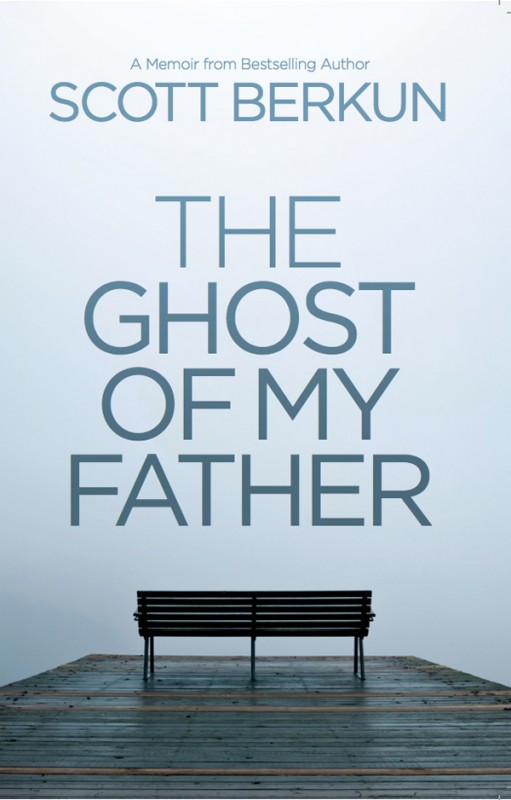 [This position has been filled. Thanks]
My 6th book, The Ghost of My Father, is on the home stretch. With the support of 200+ kickstarter backers, I finished the 4th draft over the weekend and the book is ready to go to the next step: Copyediting.
I've worked with copyeditors on all of my books, including Mindfire, the only previous book I've self-published, a process I highly recommend.
Copyeditor wanted: 
I'm looking for a sharp copyeditor who practices tough love, extreme sarcasm and enjoys long arguments over wine about the Oxford comma (or arguments about why arguments like this are silly). Previous book copyediting experience required (preferably of a memoir, although a heavy diet of reading memoirs works too).
To apply:
Briefly describe the worst memoir you've ever read
Give one reference for a writer you've worked with who loves and hates you for the right reasons
Tell me if you're available and what your rates are
Contact me here with the above