On Sale NOW – The Ghost of My Father – Launch Day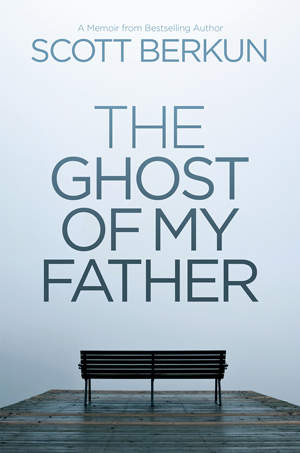 I'm pleased to announce the launch of book #6, The Ghost of My Father. It's on sale now on kindle and in paperback.
Please buy the book today, as buying on launch day helps greatly in raising its rank and visibility on amazon in one big wave. 31 reviews so far (4.7 out of 5 average), dozens of mentions on twitter and Facebook. Its been a good day so far.
If you're not sure if you like memoirs, or would like mine, give the free chapter excerpt a try.
If you can help for one minute to spread word today I'd be grateful. Details here or for quick reference: