The best memoirs I've read: a list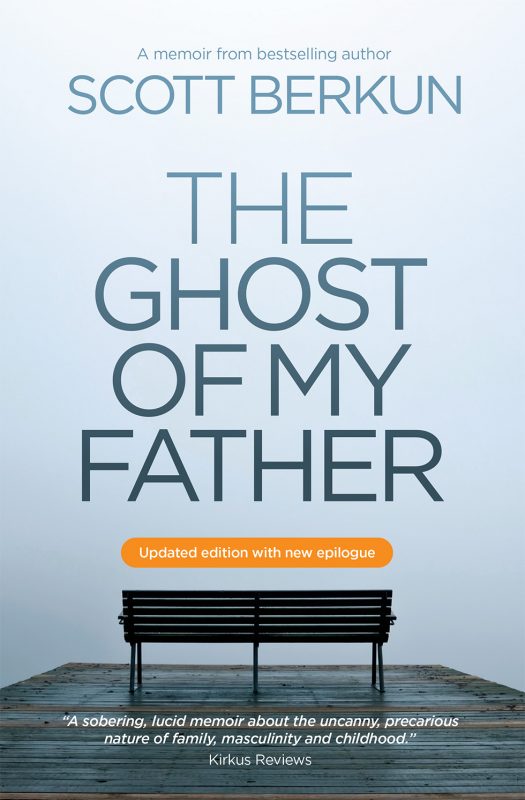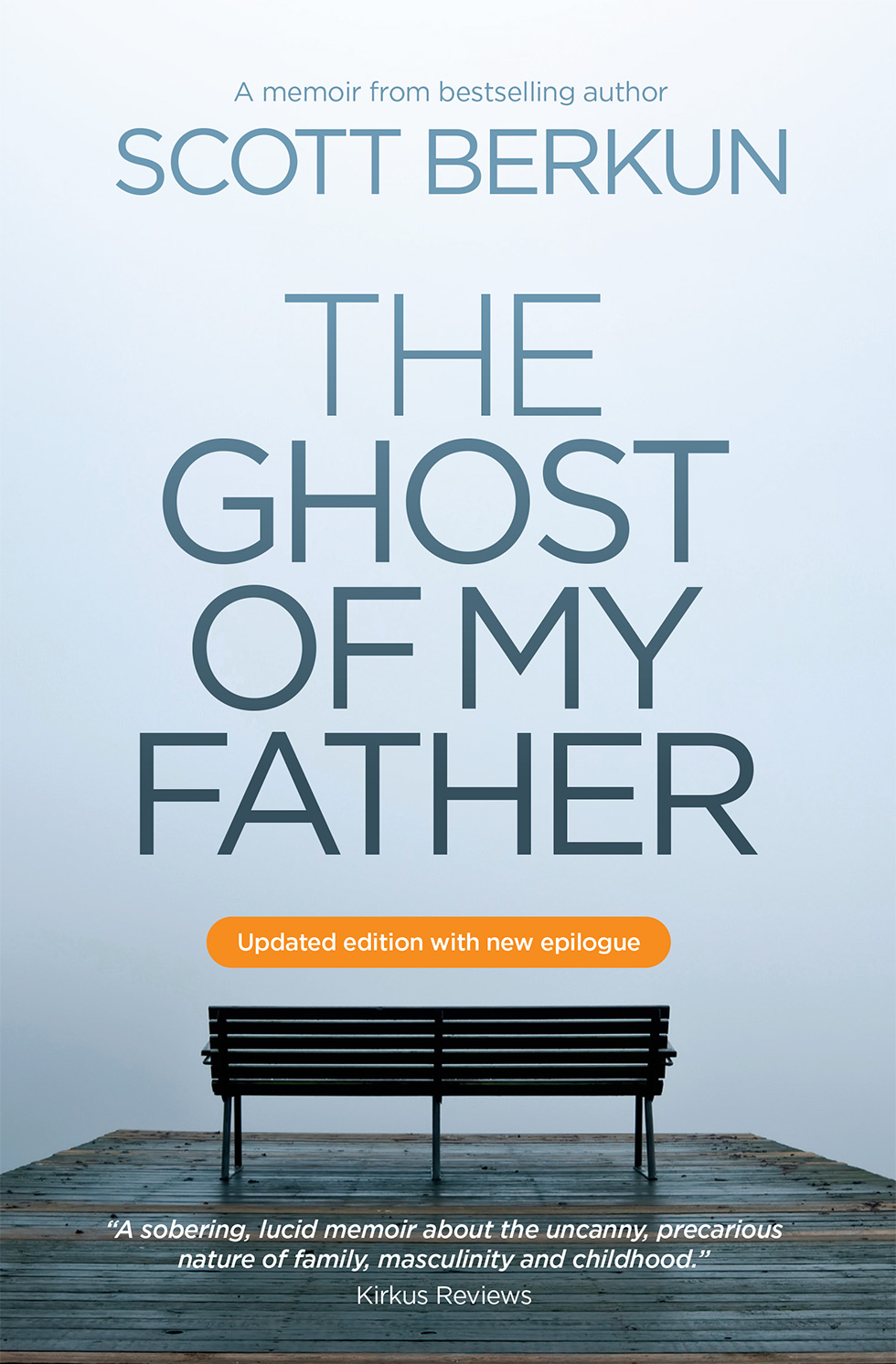 When writing a new book I often start by making a reading list. It's by reading books in the genre you're writing in that you is the only way to understand the strengths and weaknesses of the form, and how to solve certain challenges.
With the release of The Ghost of My Father (read the free excerpt here – PDF), it was useful to review the best, or most important, memoirs I've read.
Famous memoirs I didn't enjoy: