Do constraints help creative thinking?
Can you be creative without constraints?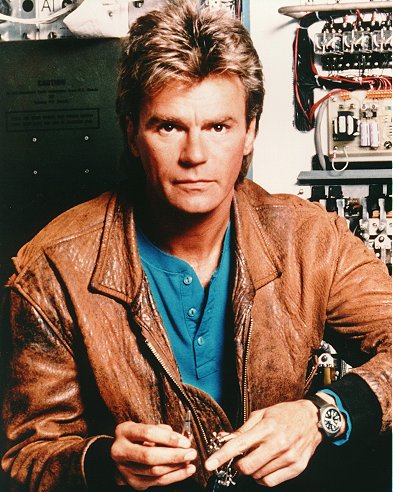 It's a tricky question. Creative people everywhere complain that they don't have enough resources to be creative at work. In the lingo, "blue sky" refers to a project where the sky is the limit, and it's the creative holy grail. "If only I could get a week to think blue sky, I could do amazing things".
But one definition of creativity is the ability to transcend constraints. Dr. Seuss did some of his best work with the hardest constraints.  To find a clever way out of a difficult situation, or use a new idea to make lack of resources an advantage. I think about the Ramones or the Sex Pistols, bands whose lack of training became an asset. Or Spike Lee & Richard Rodriguez, filmmakers whose first films cost less than the price of a new car.
It's interesting to notice how big corporations, with enormous resources, often fail at being creative despite their blue sky budgets. Is there something in the nature of constraints that brings out the best creativity?
Constraints as a special tool. We think of them as rigid, but they're flexible things. Constraints can be:
interpreted differently
intensified
diminished
created on purpose
eliminated on purpose
Thinking like a manager, the goal is to have appropriate constraints that roughly match the goals. A team that is on life support needs to have constraints removed. But a team that is unfocused or out of control needs tighter constraints to function well.
Back in the 90s, Microsoft used to hire 3 people to do a project they knew required 5. Why? To create a set of constraints that self-motivated people would love. In trade for the extra work people received autonomy, and the net result was a creative, and productive, win.
Thinking like a individual, routines like writing an hour a day, or making a certain number of alternative designs, is a self imposed creative constraint to force my best work to surface, and in that sense I think everyone uses constraints in some way to help them be creative.
How do you use constraints in your creative work? Both at a personal level, but also at the project or team level?
(MacGyver is the patron saint of creative constraints).