Vote On The Cover Design: Final Round
More than 350 of you voted for the previous round of cover designs. Thanks for your feedback dearest readers. A few weeks have passed since then and I'm back today with what are likely the final cover concepts: only two to choose from. How exciting!
Important: If you missed the kickstarter campaign, you can join this list to be first to be notified when the book is on sale, and receive early giveaways, free book excerpts and more.
The book itself is rolling along – still at work on draft #3 and it's progressing nicely. Plan is for the book to be out this fall.
Regarding these designs: they're not final, but we're close. I'm still working on what the tagline will be ("The story of a father and son" isn't quite right), or even if there will be a tagline at all.
Design A: Bench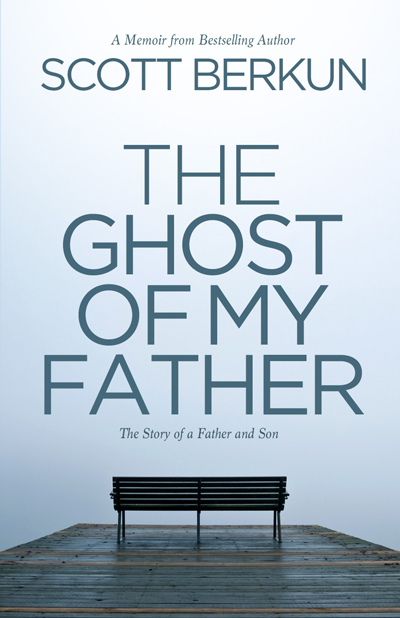 Design B: Chains